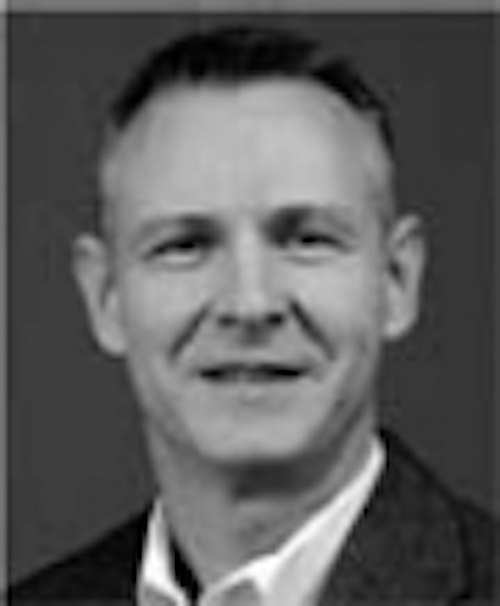 With computers on every desk, laptops in every truck, and cell phones that allow us to browse the internet absolutely anywhere, it's hard to remember when these items we now take for granted were but a thing for the future. I remember typing away on a giant computer with very little RAM when I was younger. I remember the days of bag phones. I remember not having access to everything imaginable via the internet. And I remember the first chat room I did join and how the screen was simply plain black with green letters. There were no images, no way to tie it into my cell phone so I could keep in touch with people even when I didn't want to talk to them. It seems like a dream doesn't it?
We can't even fathom the idea of not being connected today. Can you imagine what the youth of today would think if they couldn't hop online and start chatting away, updating their profiles and status with each new event that takes place in their day? I think some of them would think we've grown horns if we were to tell them.
At times I feel like life would be easier without all of this technology. Simple. But then I can immediately argue my own point with the knowledge that computers not only bring us together, but they also keep us up and running. Utilities use computers every day in order to keep systems monitored and to ensure they are running efficiently. Crews use them to stay in contact with the office, to be informed of where they need to be when, to keep a close eye on all systems and be able to locate a problem quickly.
This issue features computers and software and their role within the utility industry. In Paul Hull's article "Quietly Helping," he discusses how software programs offer utilities better asset management. There is nothing worse than having a laptop stolen which contains vital information about the company and the job. By using some of the programs he mentions, not only will all of your assets be tracked, but you won't lose sleep over the thought of someone gaining access to critical information.
The same holds true with email. While you may think email is secure, and that only the recipient you intended to receive it is in fact receiving it, the security of email is something that must be addressed. Chris Bradley offers an interesting, and pertinent, article on email security titled, "Meeting FERC Compliance Head-on: Learn How to Play the Game of Risk by Your Own Rules." He talks about how utilities need to implement policies in order to protect their organization's electronic data. Just how many people are reading 'confidential' emails? Put the proper policies in place and you can ensure that only the intended will read your email and be privy to confidential company information.
Speaking of computers and how they allow us the ability to communicate quickly, have you checked out our newly re-designed website yet? We now offer a blog that I'm hoping you will all visit and offer your comments. Visit www.utilityproducts.com today to browse products, news, articles and videos, and of course, to communicate.
Cheers,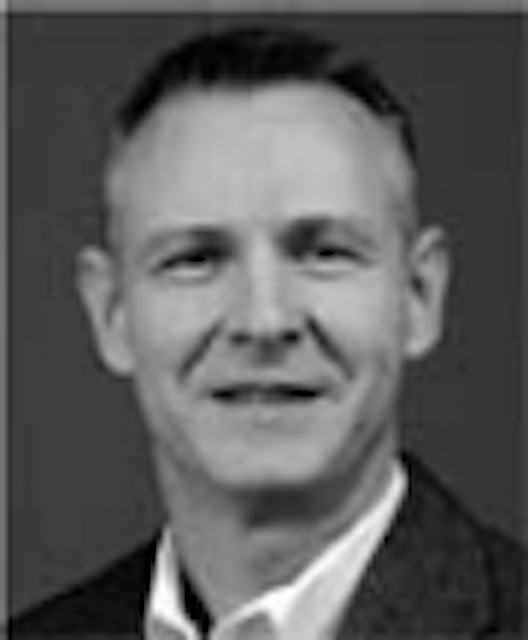 Kellie Sandrik
Managing Editor
kellies@pennwell.com
More Utility Products Current Issue Articles
More Utility Products Archives Issue Articles