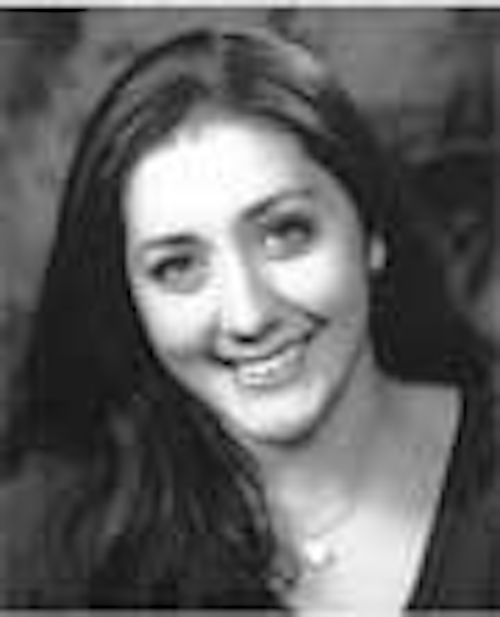 Welcome to the 10th Annual Reader's Choice Awards and Annual Buyer's Guide issue of Utility Products. This exclusive issue features products that earned a Reader's Choice Award in 2008. This award is based on articles and new product spotlights that received the most response from our readers, among other contributing factors. If you missed any of the great articles the first time around, here is your chance to catch up. The pages are filled with interesting articles and products that will help you in your day-to-day job duties. If you would like more information after reading over the articles and new product spotlights, simply fill out the Reader Service Card and mail it in (the postage has been paid).
This issue also includes our complete 2009 Buyer's Guide which includes product and service information for virtually any provider in the industry you may need. I like to think of this issue as your 'Utility Phone Book', because it's filled with so much contact information. This is the issue that you'll keep on your desk for quick reference when you are in search of that particular product or service. But keep it close, because your co-workers will surely try to snag it.
And if those co-workers do swipe this issue, fear not, because our Buyer's Guide is listed online as well. Be sure to check out our website at www.utilityproducts.com and click on the 'Buyers Guide' link at the top for the online version and for direct links to the companies' websites.
Thank you for continuing to read Utility Products!
Cheers,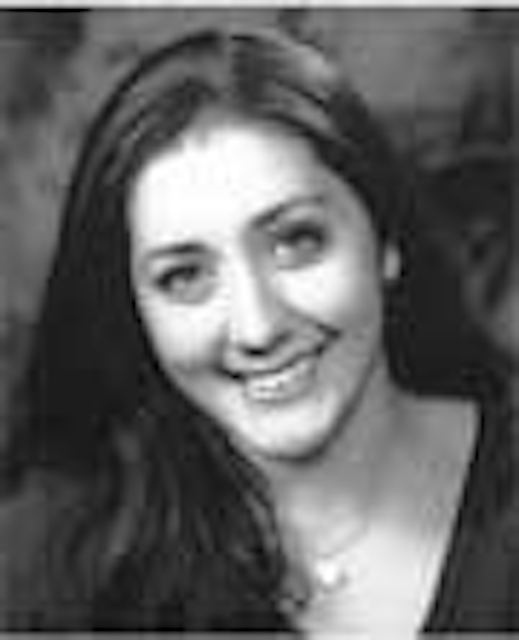 Click here to enlarge image
Kellie Sandrik
Managing Editor
kellies@pennwell.com