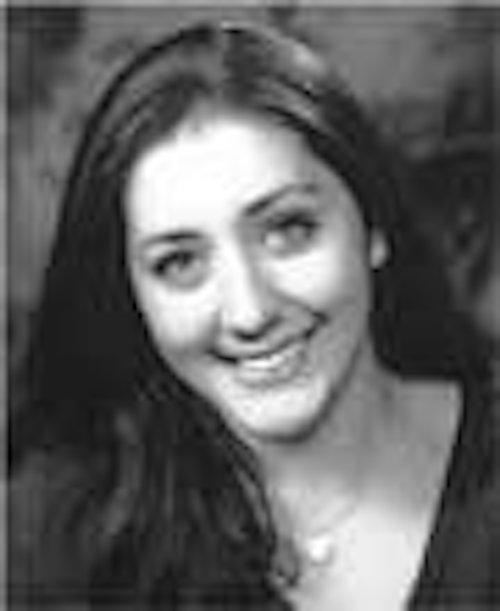 When a storm hits, utilities scramble to get power up and running for the many customers they service. But it doesn't end there. Preparing for the next big storm will save you time and money in the long-run. Keeping lines clear of vegetation, having a good communications network, and possessing the right tools for the job will keep the workflow moving with less hassle.
In this issue we offer a special Storm Restoration section. Learn about what other companies have done during and after storms to keep their customers' power up and running, with the least amount of downtime. In an article by Jeff Miller, he explains how Brooks Utility Products Group provided Recreational Vehicle Metered Power (RVMP) to Entergy Corporation after Hurricane Katrina, which allowed them to gain access to the underground service at existing meter sockets. This allowed for an efficient installation of temporary service where they needed it most.
Another great read is the NSTAR case study, which details how the use of MxVision WeatherSentry Online Utility Edition from DTN/Meteorlogix enabled the company to prepare for and respond quickly to weather-related service interruptions.
Aside from the informative articles on Storm Restoration, you'll also learn about new products and services that are out there to help your utility weather the storm in our special product section on page 20.
Is your company prepared for the next big storm? If not, now is the time to get your affairs in order. Preparation is key. Keep your customers happy, and in turn, you're life will be made easier as well.
Cheers,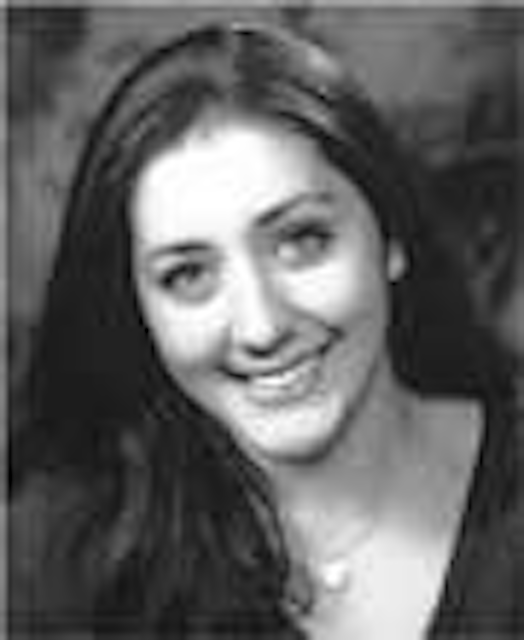 Click here to enlarge image
Kellie Sandrik
Managing Editor
kellies@pennwell.com