Buzz Words
Do you remember when cyberspace was a buzz word?
Mar 1st, 2009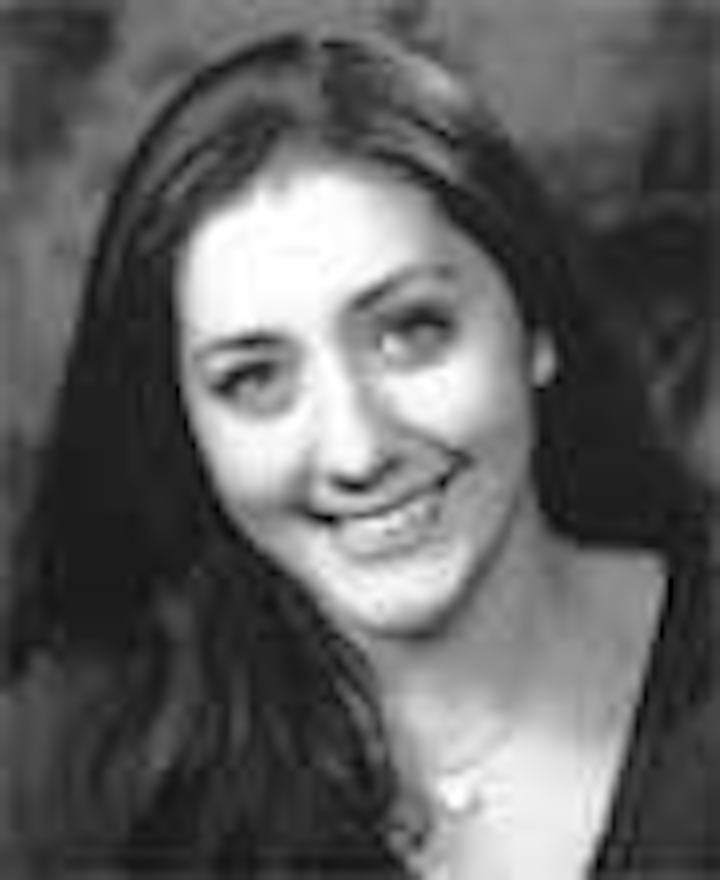 Do you remember when cyberspace was a buzz word? In 1982, William Gibson coined this term to describe a virtual world. It is now 27 years later, and although cyberspace may not be the buzz word it once was, new buzz words are coming to light.
Vehicle-to-grid (V2G) may be one such buzz word of the year. Plug-in hybrid electric vehicles (PHEVs) are coming, and with them will be additional benefits to the smart grid. In a great article by Kristen Wright on PHEVs, she talks to David Kaplan about V2G: "When the grid could use additional clean energy, V2G technology can return to the grid energy stored in a plug-in vehicle's battery." Chevy, GM, Toyota and others are expected to roll out PHEVs within the 2010 timeframe. The cars look futuristic and stylish, and I'm ready to put in my order for a Chevy Volt right now.
Another buzz word is alternative energy. Tony Rockingham offers a very interesting article on Ontario's alternative energy research. Researchers are working towards wind farms, fuel cells, and solar power and implementing each in order to offer energy without the huge costs and damage to the environment that are associated with it now. And Ontario is ahead of the game. Rockingham states that, "In 2003, Ontario had only 15 megawatts of wind. Today there is over 960 megawatts online. More than 1,200 megawatts of capacity will be online in 2009, nearly doubling since 2008. That's enough to power almost 325,000 homes."
As I flew home from San Diego a few weeks ago, I glanced outside the plane. Can you guess what I saw? Wind farms. Wind farms that spanned for what appeared to be miles. I couldn't help but smile. It's nice to see clean energy exposing itself more and more.
And last, but by no means should it be least, the final buzz word I will offer is safety. Everyone knows that safety is a No. 1 concern, but how many of you actually follow the proper safety protocols? (I hope all of you are jumping up and saying that you do.) Safety is achieved in many ways, from education on proper use of equipment, to wearing the correct personal protective gear for the job. We all want to go home at the end of the day, and one way to ensure that we do so is by working safely.
With safety, you have to think ahead. You need to foresee problems that may come your way and cancel them out before they can be a major concern. A fine example of this is my son's crib. He recently began crawling and trying to pull up on furniture. I realized that with this pulling up, it also meant that he'd soon be pulling up on his crib, and could possibly tumble out of it. What did I do? I saw that this could be a potential problem and immediately dropped the crib down to its lowest setting, preventing him from being able to pull himself up and topple over the rail. Well guess what? This morning I went to his room and he had pulled himself up and was standing in his crib. If I hadn't dropped the crib to the lowest setting, he surely would have been able to get over the rail and onto the ground. Instead of a morning filled with laughs and playing, I likely would have been at the hospital.
Proof that thinking ahead about safety is of utmost importance.
So as you go along in your day-to-day duties, think about these buzz words and what they mean to you. And hey, keep me in the loop of any new buzz words that may come your way.
Cheers,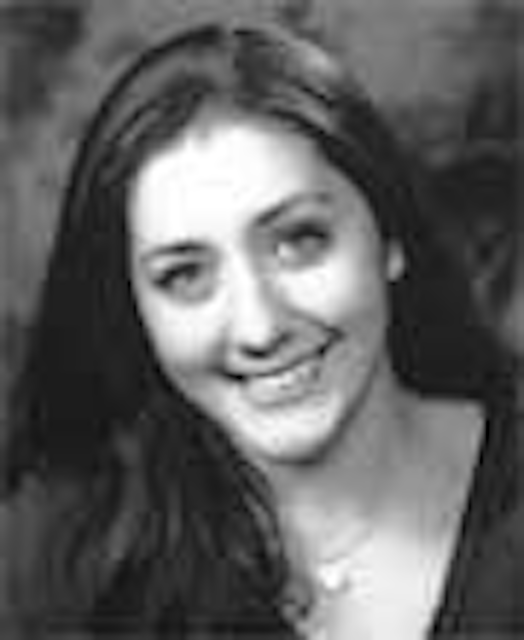 Click here to enlarge image
Kellie Sandrik
Managing Editor
kellies@pennwell.com