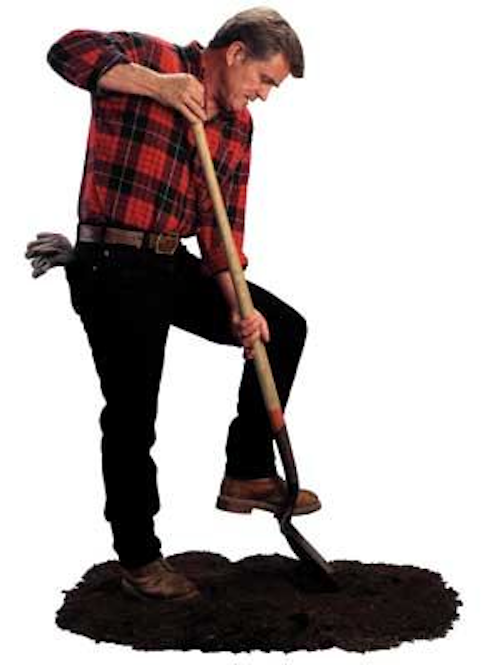 By Khrysanne Kerr
Before breaking ground this spring, make a call to 811 to have underground utility lines marked.
Because the depth of utility lines can vary, digging even just a few inches can put you at risk for striking an underground utility line. Striking a single line can cause personal injury, inconvenient outages to an entire community, and/or costly fines and repairs for your company.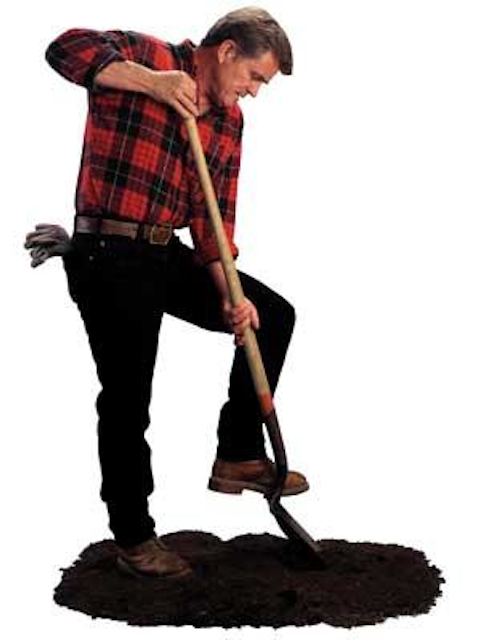 Click here to enlarge image
To help prevent incidents like these, the Common Ground Alliance created a simple, easy-to-remember number, 811, to help those digging around buried utilities to dig safely. As an employee, you are responsible for representing your company with smart choices and precautions, so call 811 before you dig.
Here's how it works:
Call 811 from anywhere in the U.S. at least three business days prior to starting any digging project. A representative from a local one call center will record the location of the digging site and notify appropriate utility companies of the intent to dig. Utility companies will then send out a professional locator to the digging site to mark the approximate location of buried lines. Make sure to wait the required amount of time for the utility companies or their designated representative to mark your digging area with paint, flags or other indicators.
Failure to call before digging results in more than 250,000 unintentional hits annually. Don't let your project become part of this statistic. Let's work together to lower this number by calling 811 before every digging project.
For additional information regarding safe digging practices, please call 811 or visit www.commongroundalliance.com.
---
About Khrysanne Kerr:
Khrysanne Kerr is the Director of Program Development for the Common Ground Alliance. Kerr started in her current position in August 2007 after serving as 811 Project Manager. Her duties include developing strategic damage prevention initiatives like the 811 public awareness campaign, development of the Regional Partners as well as DIRT, the Damage Information Reporting Tool.