Electronic Payment Programs in the Utility Sector
More and more utility companies are offering electronic-based alternatives for bill presentment and payment.
Aug 1st, 2009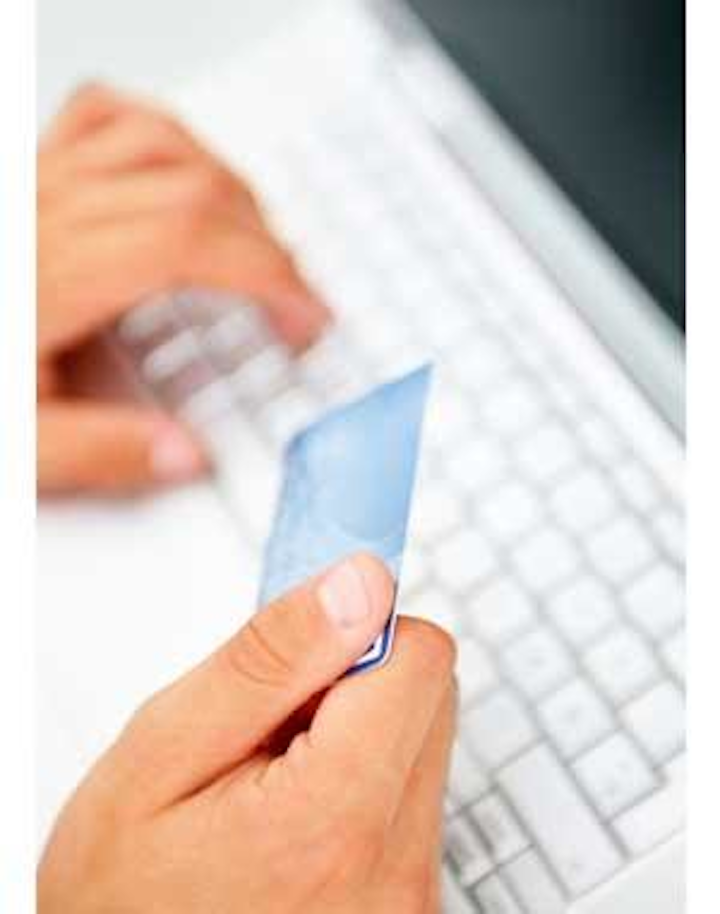 Utility Products
By Steve Carnevale
More and more utility companies are offering electronic-based alternatives for bill presentment and payment. This is being driven in large part by a growing consumer preference for electronic payment methods, such as card-based payments, and a shift away from cash and check to make everyday purchases and pay household bills.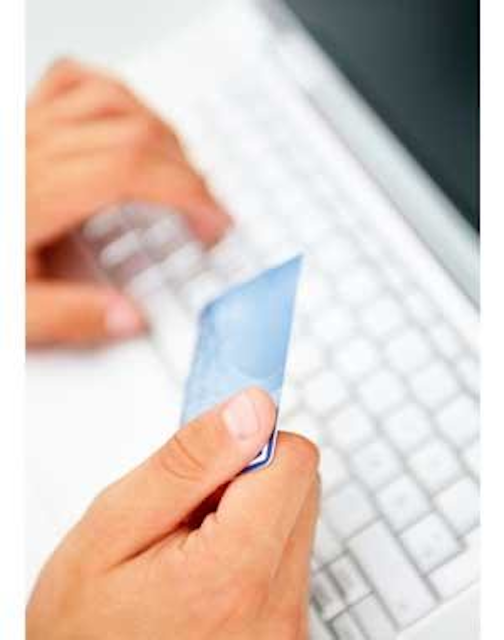 Click here to enlarge image
By expanding their bill payment options to include electronic payments, utilities have an effective tool to improve customer service, drive operational efficiencies and grow the bottom line. In addition, a number of programs exist today that are making it easier than ever for service providers to accept payment cards and in turn, maximize benefits for their businesses that are not available through other, more traditional payment options.
While the number of utility companies offering electronic bill payment options is growing, there is still tremendous opportunity for service providers to embrace electronic payments in order to differentiate themselves and continue to meet the evolving needs of their customers.
Consumer Preference is Driving the Need to Accept Electronic Payments
Today, consumers are increasingly turning to payment cards and online payments over cash and check to make everyday purchases. According to the Federal Reserve, from a peak of almost 50 billion in 1995, the number of checks written in the United States fell to 36.6 billion in 2003, while the number of electronic payments rose from 15 billion to 44 billion. Forrester Research estimates that the number of U.S. households paying bills online reached 42.3 million in 2007, and is expected to continue to rise.
Among the top reasons consumers increasingly prefer electronic payments are the increased convenience and security of payment card transactions, as well as the ability to earn rewards. According to MasterCard research, 69 percent of consumers surveyed who sign up to make card-based bill payments do so to help ensure payments are made on the due date. Other reasons are to save time by not having to mail a monthly payment (42 percent), to earn ongoing rewards (38 percent), to receive incentives or bonuses for signing up (34 percent) and even to save on postage (30 percent).
As cardholders become more comfortable viewing their bills electronically, they are demanding that their service providers accept a variety of electronic payments, whether they be one-time or recurring payments (RP) made on a card, or online bill payments. In fact, according to MasterCard research, 43 percent of credit card holders and 54 percent of debit card holders say they would consider adopting recurring payments, and 30 percent would switch utility service providers if a competitor offered recurring payments.
The Benefits of Payment Card Acceptance
Accepting card-based payments provides utilities with a way to differentiate themselves and increase customer loyalty in today's competitive environment, as well as realize greater operational efficiencies and revenue opportunities.
Improved Customer Service
Payment card acceptance can help utilities increase customer satisfaction, which can enhance customer relationships, improve retention and attract new customers.
By expanding payment options to include electronic payments, utilities offer customers greater payment flexibility.
Customers enjoy greater self-service and easier account management through anytime online account access and payment capabilities, resulting in greater delivery of on-time payments.
By accepting electronic payments, utilities can reduce the volume of customer service calls and costs associated with handling paper-based payments, allowing them to service more customers and reduce customer attrition.
Greater Operational Efficiencies
Electronic bill presentment and payment eliminate the hassles and costs associated with rendering paper bills and processing paper-based payments.
Utilities can reduce exposure to bad checks, write-offs and disconnects.
Utilities can lower costs and time spent processing queries via a call center.
Increased Revenue/Bottom Line Benefits
With a card acceptance program, utilities are more likely to receive payment in full and on time, resulting in improved cash flow and faster revenue recognition.
Card acceptance also directly contributes to utility service providers' bottom lines by bringing about operational efficiencies and cost savings.
The Role of Payment Card Brands in Growing Electronic Payments
Payment card companies, like MasterCard, are working closely with service providers to make it easier for them to accept payment cards, as well as realize all the benefits that electronic payment programs can provide. For example, in April 2005, MasterCard launched its Utility Industry Program, which offers targeted incentives to utility providers through special merchant interchange rates, reduced fee structures and specialized service industry support services.
Payment card companies are also providing merchants with customer education, marketing, and communications support to promote payment card acceptance and recurring payments.
For utilities, connecting with a sophisticated electronic payment processing network, such as MasterCard Remote Payment and Presentment Service (RPPS), can help streamline online payment processes and generate cost savings by providing a single channel to virtually every consumer who pays bills electronically through their online banking service. This eliminates the tangle of multiple one-off payment originators and ACH connections. Instead, utilities receive one consolidated payment and are also able to eliminate the inefficiencies and lower the costs associated with processing paper exception items from lockbox providers.
More and more service providers are taking advantage of these industry programs. For example, utility company FirstEnergy partnered with MasterCard to implement electronic payments as a way to offer its customers a convenient way to manage their bills, as well as to gain faster, more reliable and more efficient payment processing.
Utility companies wishing to implement payment card acceptance channels, and other forms of electronic payments, should contact their financial institution to inquire about incentive programs, such as the MasterCard Utility Program.
The Opportunity for Utilities
Across all service industry segments, billers are working to identify ways to increase customer satisfaction, improve operational efficiencies and realize a greater return on investment. Electronic payment solutions are a great step in this direction.
According to Chartwell, card acceptance in the utilities sector increased from 41 percent in 1999 to 81 percent in 2006. But with 52 percent of utility bills still being paid by check, according to MasterCard research, there is still tremendous opportunity for utility companies to gain a competitive advantage over their peers. By accepting electronic payments, service providers can drive benefits for themselves and keep up with the changing demands of their customers.
---
About the Author:
Steve Carnevale is vice president, New Markets, MasterCard Worldwide.