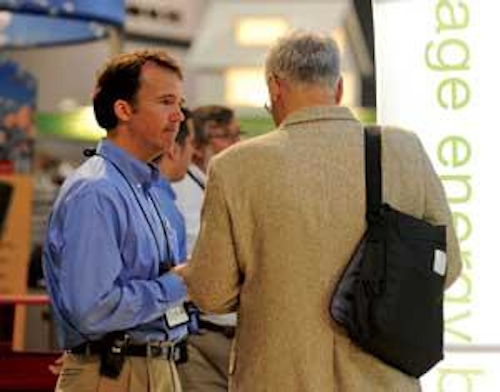 Utility Products
Education I Networking I Exhibits
Autovation is the premier conference and exposition entirely focused on AMR/AMI and smart metering, providing the ultimate venue for you to learn, network and meet face-to-face with the leading manufacturers. If you are interested in deploying smart meter technology or seeking to leverage your AMI investment–this is the ONE conference you must attend.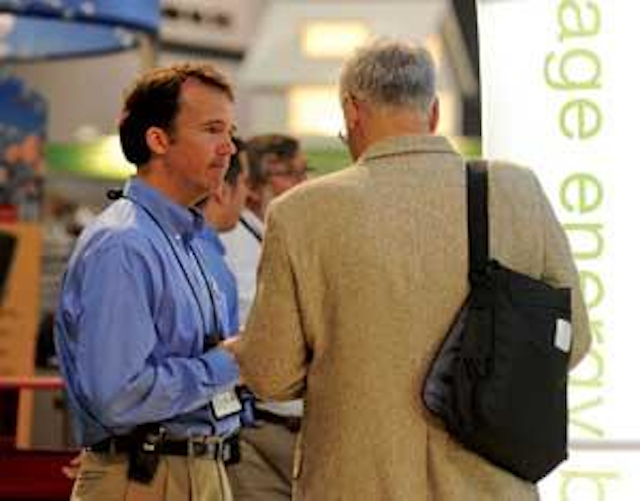 Click here to enlarge image
Education Eighteen comprehensive courses are offered pre- and post-Autovation. For complete details visit the Utilimetrics Web site at www.utilimetrics.org. More than 40 educational sessions are offered. Tracks include:
Pre-deployment
Operations
Quality
Policy
Telecom
Demand Response/Energy Efficiency
Water utility attendees will benefit from a targeted track on water issues. Topics include:
AMI System Pays Environmental Dividends, Chesterfield County Rural Water
Role of Field Demonstration, City of Fresno
Automating 468,000 Water Meters, City of Toronto
AMR/AMI and Self Service, City of Ann Arbor
Networking Opportunities include:
Utility peer roundtable discussions

Water utilities
Multi utilities
Electric utilities
Municipal & Co-operative owned utilities

Networking receptions
Utility only roundtable breakfast
First-time attendee orientation
Exhibits
The Autovation exhibit hall is packed with all the major suppliers of services and innovative technologies. This is your one-stop-shop for all things related to smart metering. Visit the Utilimetrics Web site for a listing of the exhibitors.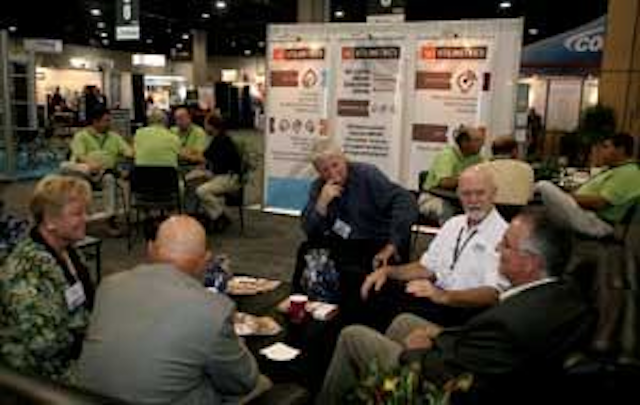 Click here to enlarge image
null
Keynote Speaker
Daniel Burrus is one of the world's leading technology forecasters and business strategists. He has established a worldwide reputation for his exceptional record of predicting the future of technological change and its direct impact on the business world. Burrus blends timely and provocative knowledge with just the right amount of humor and motivation. A keynote address you will not want to miss!
New for 2009
The Utilimetrics program committee is accepting video abstract submissions. In a short 5-10 minute video clip, showcase your latest project, deployment plans, field tests, new processes, equipment, etc.... Accepted video submissions will be featured during Autovation®. Take advantage of this unique format to share your successes and challenges with your colleagues.
For more information on how to submit your video, contact Kelly Chrouser, education and research director at kchrouser@utilimetrics.org or +1-847-227-0413.
Added Value with Full Registration
Full registration now includes Breakfast with the Experts at no additional cost. Utility delegates have the added option of attending the complimentary Utility Peer Roundtable Breakfast for a unique networking opportunity.
Register today and benefit from deeply discounted rates at www.utilimetrics.org.