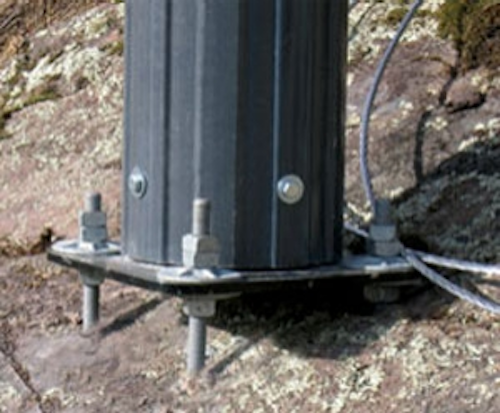 Enhanced Fiber Distribution Hub (FDH) Product Line
AFL Telecommunications' Fiber Distribution Hub (FDH) product line has recently been enhanced, modifying the internal structure to simplify the distribution rack as well as access to the rear connections. For pedestal mount versions, the skirt now accommodates a ground bus bar allowing for all external ground wires from distribution cables to be bussed to one common point. The new location prevents installers from entering either inside the FDH or the hand-hole, and digging through various distribution cables to isolate the various ground wires. Feature-rich with its compact size and ease-of-use, AFL's FDH 700 Series aids in installation efficiency while keeping initial deployment costs low.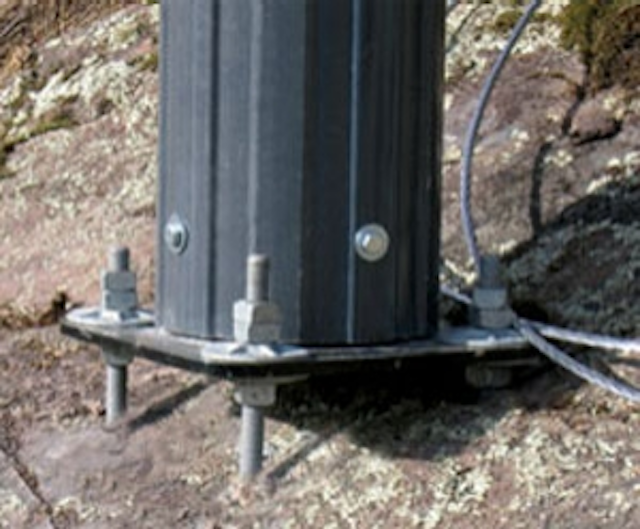 AFL Telecommunications
CIRCLE 123 ON READER SERVICE CARD
---
Small Cobra Head Luminaire
Howard outdoor fixtures like the Small Cobra Head Luminaire, which comes in 35-250 Watt HPS, 250 Watt PSMH, and 50-150 Watt MH, are designed for long-life and optimal distribution of light. By focusing on the target area, the Cobra Head effectively reduces light pollution, minimizes glare, and saves energy. Durable construction makes it particularly suitable for utilities, DOTs, Electric Co-ops, and REAs. The Cobra Head is available in IESNA Type II & III light distribution patterns and Full Cutoff. Howard also offers a full line of HID lamps to be used with Cobra Heads, NEMA heads and Flood Fixtures. Howard's Dual Arc Tube High Pressure Sodium lamps increase lamp life to 40,000 hours. In addition, Howard has recently introduced new technology that includes an LED Cobra Head insert. The LED insert has a rated life of 50,000+ hours.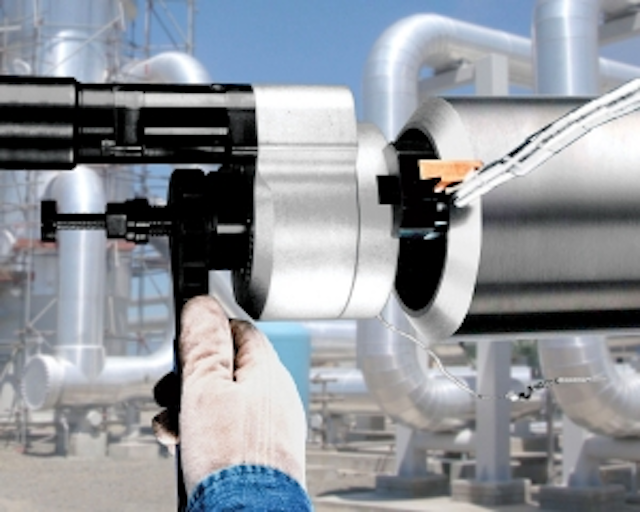 Howard Lighting Products
CIRCLE 124 ON READER SERVICE CARD