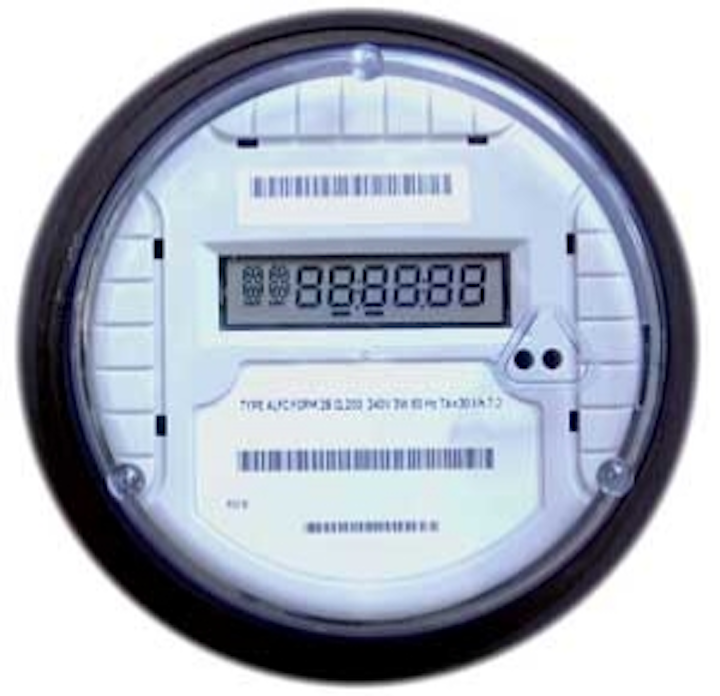 New Communicating Capacitor Controls
HD Electric Company's NEW VarCom Communicating Capacitor Controls with ComFlex are communications ready. The controls can be deployed two different ways: with factory installed communications or as local controls with the ability to upgrade with communications. This allows them to work with a variety of system-wide VAR management strategies.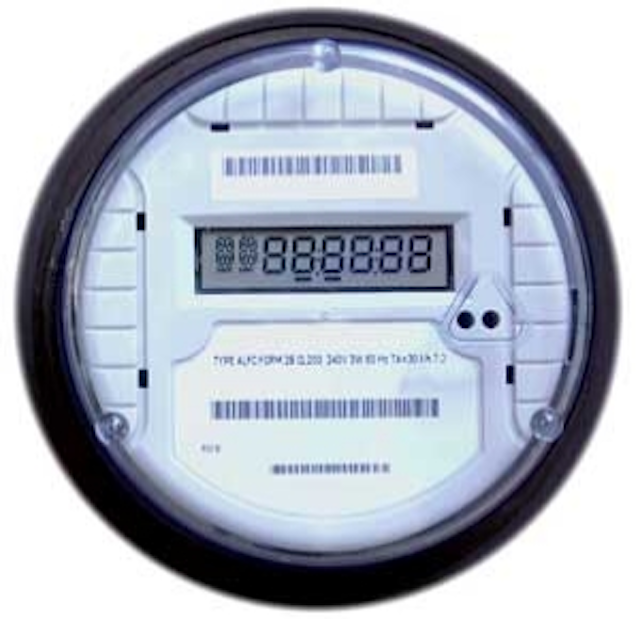 HD Electric's Capacitor Controls provide VAR and voltage support on power distribution systems. When installed on switched capacitor banks, these controls help maximize power system efficiencies and improve power factor.
HD Electric Company
CIRCLE 119 ON READER SERVICE CARD
---
Expanded Line of Impact Socket and Combination Wrenches
Snap-on Industrial has expanded its line of ¾" Dr. Flank Drive impact sockets and combination wrenches.
The ¾" Dr. Flank Drive impact socket offering for shallow 6 point and shallow 12 point fractional sockets now incorporates sizes from 9/16" to 2 3/8"; deep 6 point sockets extend from 9/16" to 2". For metric sockets, shallow 6 point sizes range from 17mm to 50mm; deep 6 point extends from 17mm to 41mm. Standard length 12 point Flank Drive combination wrenches extend from ¼" to 3 ½".
The Snap-on Flank Drive wrenching system delivers up to 20% more turning power because it moves the contact point away from the corner of the fastener with a radius, promoting flat-to-flat surface contact.
Snap-on Industrial Flank Drive sockets exceed ANSI performance standards; combination wrenches meet or exceed ANSI/ASME StandardB107, 100-2002 and Aerospace Standard AS954E 3.8.1.
Snap-on Industrial
CIRCLE 120 ON READER SERVICE CARD
---
New Line of Inflatable Line Carriers
Chuters introduces a line of inflatable line carriers that are durable, flexible and cost effective. The shape and design of the Chutes makes them versatile, allowing for simple proving jobs or the more difficult task of blowing a line through partial obstruction in a duct. Chutes are offered in sizes 1 1/2"-6" and in two types of fabric. Customization of all products it available to fit your needs.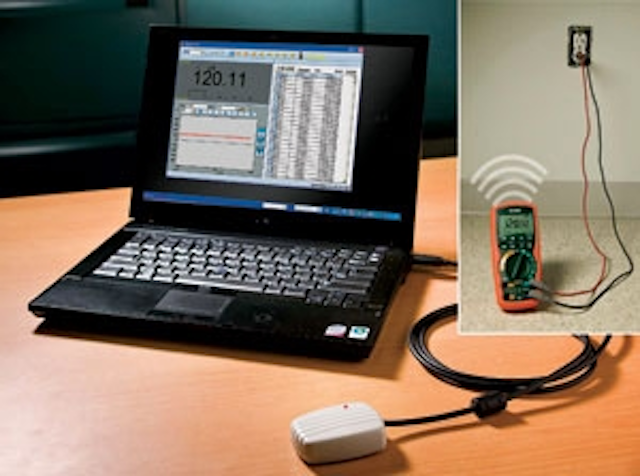 Chuters
CIRCLE 121 ON READER SERVICE CARD
---
Economical, Green Trenchless Tool
The Grundomat pneumatic piercing tool from TT Technologies is an economical, versatile and environmentally friendly tool. The Grundomat uses less air than other pneumatic piercing tools to provide a powerful, accurate bore. High air efficiency means smaller, more fuel-efficient air compressors can be used to power the tool. Also, the trenchless nature of the tool is less disruptive and costly than open cut methods.
In addition, the tool has minimal impact on the environment as it utilizes natural biodegradable lubricants. The Grundomat serves as a complement and, in many cases, an economical alternative to larger, more expensive directional drilling equipment.
The Grundomat is ideal for electrical contractors and FTTH installations. Seventeen models, from 1 ¾" to 7" in diameter, are available for horizontal boring distances from 50' to 150'.
TT Technologies
CIRCLE 122 ON READER SERVICE CARD
Click here to view New Products: Part 4