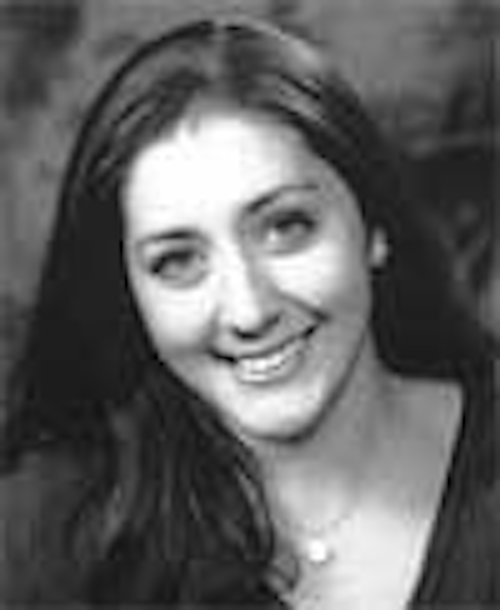 Utility Products
In this economic recession consumers are obviously looking for ways to save money, but has your company helped your consumers save money via saving energy? In this issue we offer a fascinating article by Suzanne Shelton explaining how "When It Comes to Saving Energy, Consumers Are Ready to See the Light." In a survey of 514 consumers conducted by Utility Pulse, results showed that most consumers believed they were using less energy than they did five years ago, however the U.S. Department of Energy states that "electricity consumption has increased 10 percent over the last 10 years." What this shows is that consumers are not as educated on their electricity consumption as they think and may not realize the kind of power being drawn for such items as Ipods, televisions, computers, etc. We are in the technology age, and with that comes a whole menagerie of gadgets and gizmos requiring electricity to function.
Now consumers aren't in the dark when it comes to knowledge of energy efficient products, as this survey also indicated the majority said that saving money was the main reason to buy these devices. Almost half the respondents also stated that they would participate in a time-of-use billing program provided they were "given a display monitor or special thermostat that displayed the current demand period and/or price and critical peak events." Consumers are interested and open to new technologies that would allow them to save energy, but more importantly–to save money.
This is where the role of utility companies comes into play. Utilities must make sure their customers are fully educated about what they can do to ensure their power bills are reduced. They must educate them on the products available to help them achieve this goal, as well as make sure they understand that it's not just products that will aid them, but also their habits, such as turning off lights or turning down the thermostat. They should explain time-of-use billing and any other programs available to their customers.
Consumers have voiced their desire to learn more about what is available, so now is the time to educate them on what that may be. It may take a little extra effort on the utility company's part, but if we all work together, we can conserve energy, and in the process conserve our cash.
Cheers,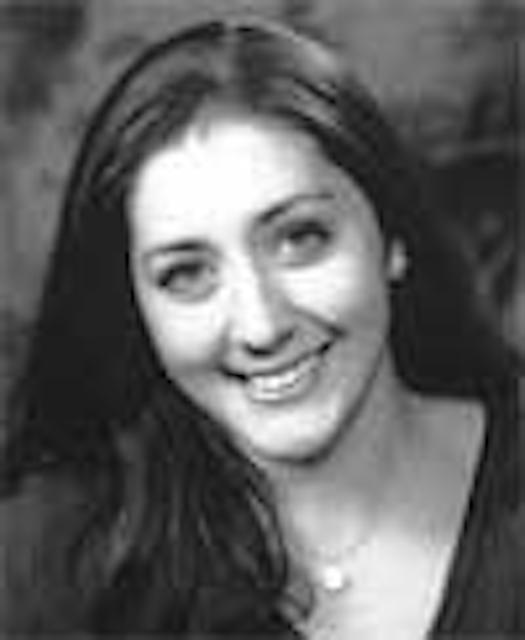 Click here to enlarge image
Kellie Sandrik
Managing Editor
kellies@pennwell.com