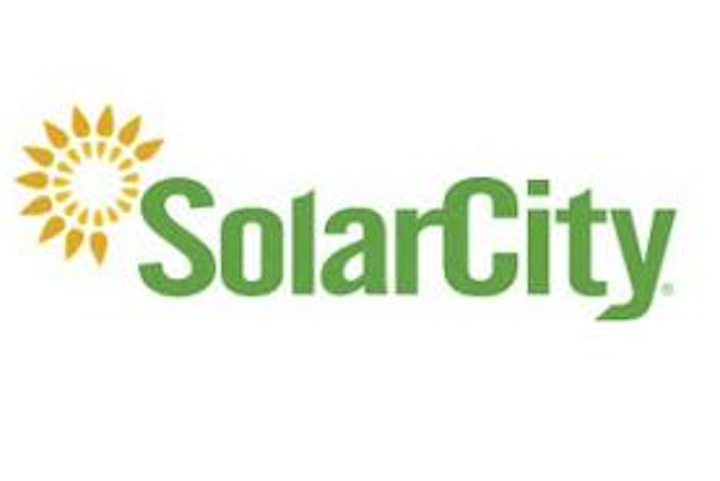 ALBUQUERQUE, N.M. (AP) — A California-based company chaired by entrepreneur Elon Musk said Wednesday it has set its sights on expanding the number of homes in New Mexico outfitted with solar panels — a move that could fuel a regulatory battle over tax credits and other incentives for the industry.
SolarCity announced plans that include opening an operations center in Albuquerque and hiring at least 30 employees for sales and installation.
New Mexico has the potential to be one of the best markets in the nation, company officials said.
"New Mexico has hardly moved the needle in terms of solar being deployed," SolarCity CEO Lyndon Rive said in an interview with The Associated Press. "It's still a very small state in comparison to mature states that have solar. To me, one of the big reasons is a big investment needs to be made."
Analysts have said SolarCity loan programs for residential customers could reshape the market for rooftop solar power in numerous states and put pressure on utilities that have been seeking to roll back subsidies and other tax incentives.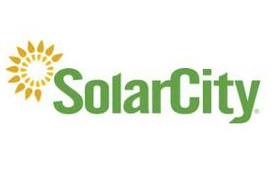 New Mexico's largest electric provider, PNM, has proposed charging fees to customers with rooftop solar systems, saying those customers still rely on the grid when the sun isn't shining and should pay their fair share of the fixed costs of maintaining the system.
Renewable energy credits for solar customers also are on the chopping block, and PNM wants to eliminate a practice that allows solar customers to get credited at retail rates for every kilowatt hour of solar electricity they sell back to the grid.
If the changes are approved, industry representatives say most customers who buy solar systems after 2015 would wind up paying more each month than they did when just buying electricity from PNM, particularly after federal and state tax rebates decline or disappear.
Rive said the utilities' actions in New Mexico and elsewhere amount to discrimination against the solar industry.
PNM spokesman Pahl Shipley said SolarCity entering the market doesn't change the fact the solar customers still rely on the grid on cloudy days and at night. He said the utility has also brought 11 solar plants online and four more are planned.
"Utility-scale solar is more cost-effective than residential customer-owned solar and still generates construction jobs and tax revenue for communities," Shipley said.
In Arizona, SolarCity has sued Salt River Project for adopting new fees for homeowners who install solar panels. The lawsuit calls the Arizona utility's action a violation of federal anti-trust laws and suggests the fees would eliminate the incentive to put solar panels on a home.
Salt River Project has rejected the claims, saying the fees properly spread the cost of maintaining the utility grid to solar customers.
By working with state lawmakers and utilities, Rive said solar policies can be crafted that would encourage growth. He pointed to Nevada, where changes over the past 18 months have led to exponential job growth in solar-related businesses.
"We will get push back from the utilities," he said. "We will have to work through that, but creating a program than can scale the industry will create hundreds and eventually thousands of jobs and New Mexico definitely needs them."
SolarCity has expanded to 16 states, installing more than 4 million solar panels on homes, businesses and government buildings since being founded in 2006 by Rive and his brother, Peter, who are cousins of Musk. The company designs, installs and finances solar power systems.
At the heart of the company's expansion is a financing program aimed at making solar cheaper and more attractive to homeowners.
Its loan program addresses solar's big drawback: high upfront cost. A loan spreads that cost over 30 years, making the payments look more like monthly electric bills.