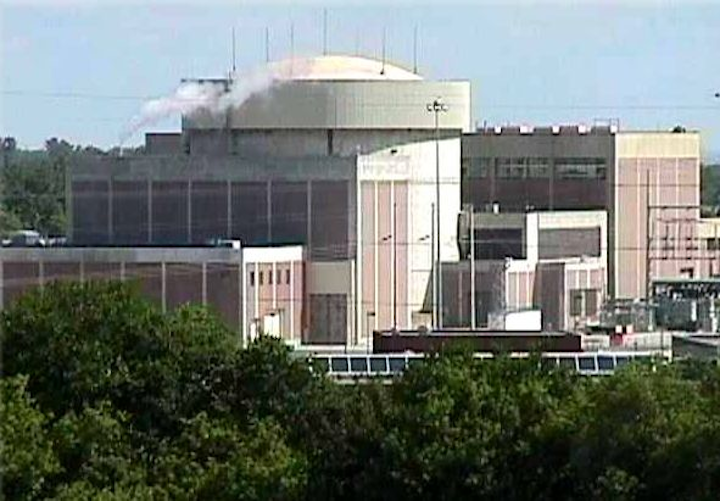 OMAHA, Neb. (AP) — Federal regulators are relaxing inspections of the Fort Calhoun nuclear power plant after nearly four years of heightened scrutiny.
The Nuclear Regulatory Commission said Monday the power plant owned by the Omaha Public Power District has improved enough to return to the agency's normal oversight program.
Since 2011, Fort Calhoun has faced additional inspections and oversight. The plant, which sits about 20 miles north of Omaha, was also shut down from April 2011 to December 2013 for repairs and inspections.
It initially shut down for routine maintenance, but significant flooding in 2011, a small fire and a series of safety violations forced it to remain closed.
The NRC will hold a public meeting on April 9 at the University of Nebraska at Omaha's Thompson Center to discuss Fort Calhoun.