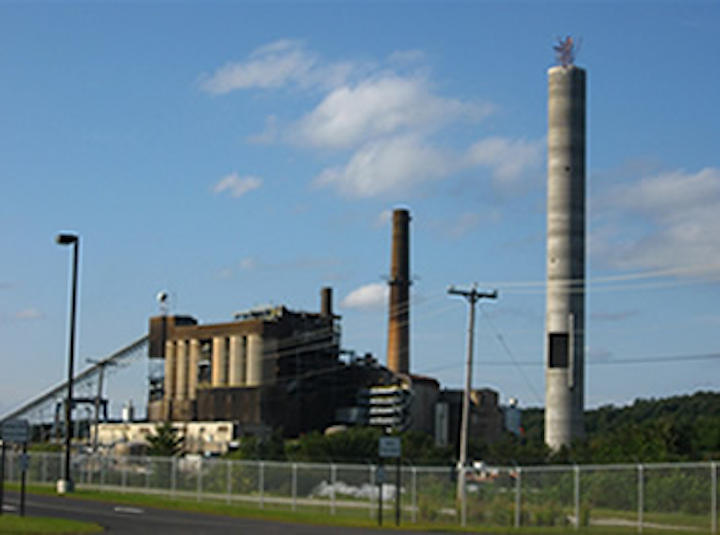 CONCORD, N.H. (AP) — New Hampshire's largest utility has agreed to sell its power plants after months of negotiations with state officials, saying it will save customers at least $300 million.
The agreement with Eversource Energy to sell its Public Service of New Hampshire plants was announced Thursday.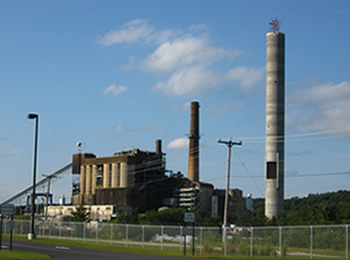 Eversource will sell its nine PSNH hydro facilities and three fossil fuel plants, including the Merrimack Station in Bow, Newington Station and Schiller Station in Portsmouth.
Eversource says the sale means customers will no longer be responsible for paying for the continued operation of the plants, will avoid potentially costly investments to meet environmental standards.
It says upon the sale, Eversource will buy energy for its New Hampshire customers in the market, consistent with all other utilities in the state and across the region.