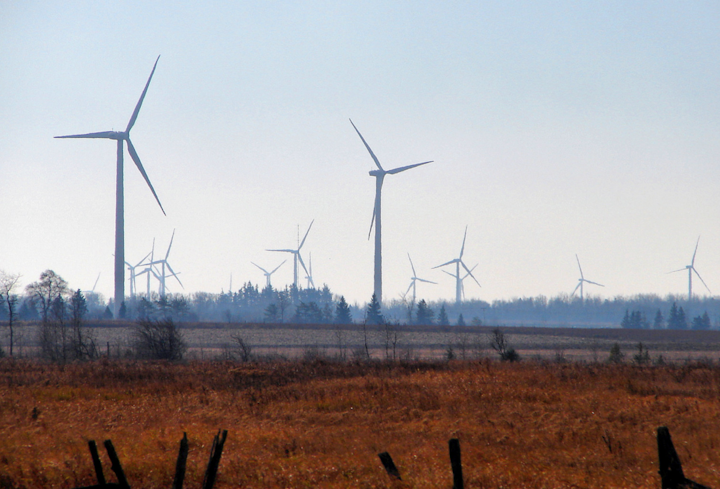 MEKORYUK, Alaska (AP) — Alaska State Troopers say two workers were freed after they were trapped by a fire on a wind turbine tower in the western Alaska village of Mekoruyk.
Troopers were notified Thursday that the employees of the Alaska Village Electric Cooperative were trapped on top of a wind turbine they had been maintaining.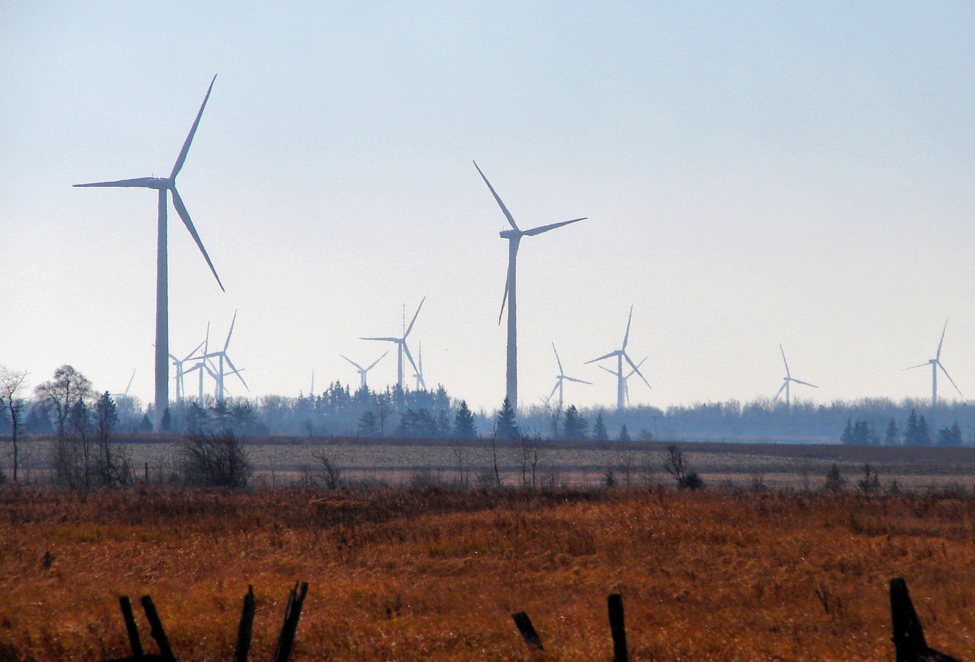 Troopers say the workers could not get out because there was a fire inside the base of the tower.
Locals in the community of about 210 people were able to put out the fire. Troopers say the two workers got out after the smoke cleared inside the tower.
The workers were taken to a clinic for observation, but no injuries were reported.
Troopers say no foul play is suspected.