Silver Spring Networks selected for University of Bristol smart grid program
Silver Spring will also connect existing city assets, such as street lights in the Brunel Mile and other centrally located areas, enabling Bristol to rapidly demonstrate the economic and energy benefits of intelligent street lighting
Mar 10th, 2015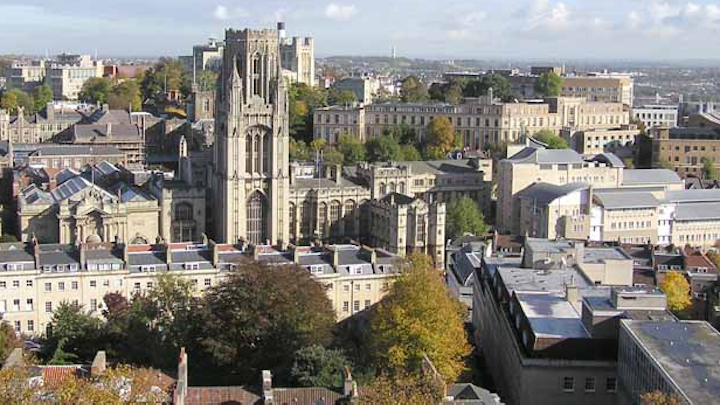 Silver Spring Networks announced that it has been selected for the 'Bristol is Open' smart grid program, a joint venture between Bristol City Council and the University of Bristol in the UK. The program will deploy Silver Spring's standards-based IPv6 wireless network across the city, connecting a variety of smart city sensors and creating a 'living innovation lab.'
Qualified start-up businesses, entrepreneurs, and academic institutions will be able to leverage the resulting sensor data and insights to prototype new smart city applications and services. Silver Spring will also connect existing city assets, such as street lights in the Brunel Mile and other centrally located areas, enabling Bristol to rapidly demonstrate the economic and energy benefits of intelligent street lighting.
The same network canopy can also be used for other advanced smart city applications such as parking meters, traffic light and congestion sensors, safety cameras, air quality sensors, weather sensors, public transportation sensors, remote personal healthcare monitors, and acoustic detection.
Silver Spring's smart city solution helps connect critical infrastructure in iconic global cities such as Chicago, Copenhagen, Glasgow, Melbourne, Paris, Sao Paulo, San Francisco, and Singapore, and includes what is believed to be the largest smart street light project in the world, nearly 500,000 networked lights across Miami and South Florida. Silver Spring's solution enables multiple applications and services to leverage a common network, control and data platform to help drive economic, sustainability, transportation, energy efficiency and safety initiatives.