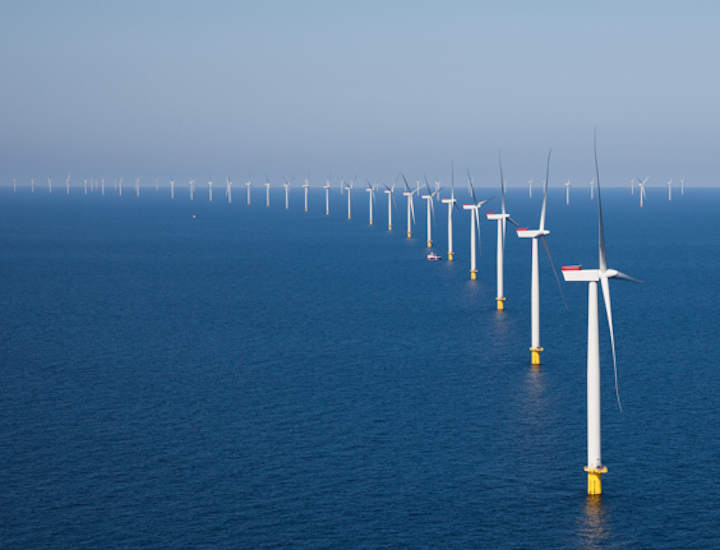 PROVIDENCE, R.I. (AP) — The energy company planning an offshore wind farm near Block Island says it has secured more than $290 million in financing to move forward with the project.
Deepwater Wind announced Monday that its Deepwater Wind Block Island unit has reached financial close on the Block Island Wind Farm, which is already under construction.
The company says Societe Generale of Paris, France, and KeyBank National Association of Cleveland, Ohio are providing the project financing. The company says this is in addition to the $70 million in equity funding already provided by the company's existing owners, an entity of the D.E. Shaw Group.
Deepwater Wind has now secured all debt and equity funding needed to construct and operate the 30 MW offshore wind farm, which the company says will be the U.S.'s first.