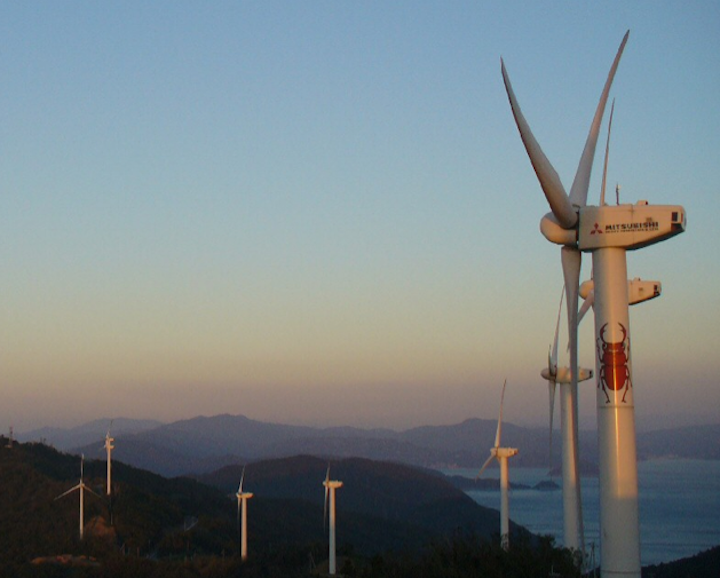 GARDEN, Mich. (AP) — Critics of the first wind energy farm in the Upper Peninsula are asking a judge to intervene before more wind turbines are erected in an area known as the Garden Peninsula.
A request for an injunction was filed Friday in federal court in Marquette, two months after a lawsuit. Opponents say 14 wind turbines near the village of Garden in Delta County are noisy, have reduced property values and are a threat to birds, including eagles.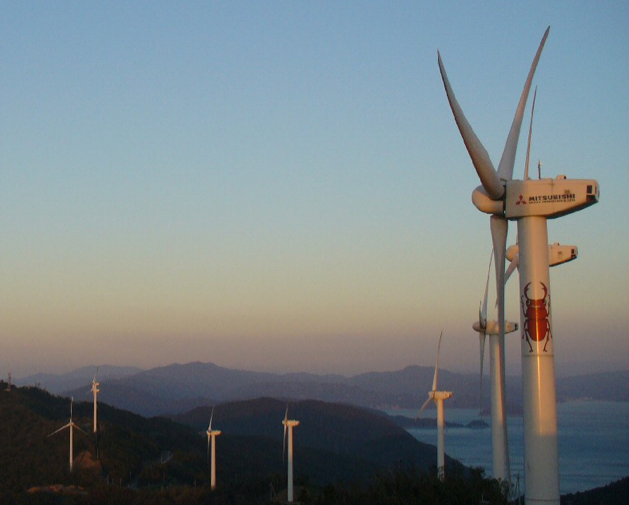 Traverse City-based Heritage Sustainable Energy has said its consultants have found no impact on birds.
Heritage also operates a wind farm in Huron County and another in parts of Missaukee, Osceola and Wexford counties. Those are in the Lower Peninsula.