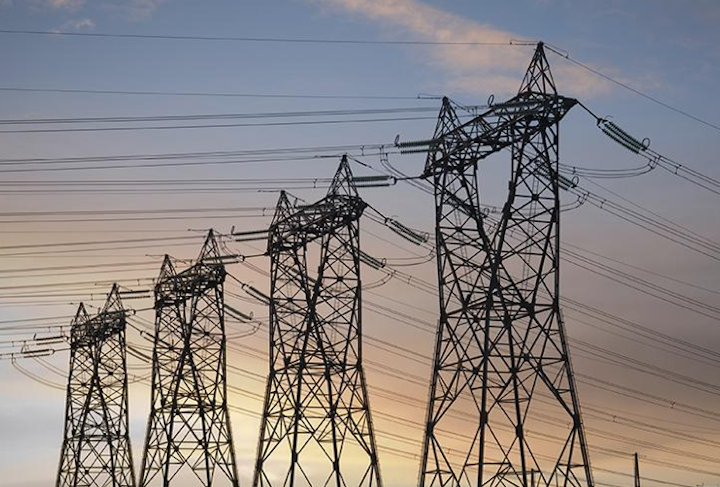 TOPEKA, Kan. (AP) — The largest supplier of electricity in Kansas is asking state regulators to increase its rates by $152 million annually to cover upgrades at power plants and other costs.
Westar Energy Inc. of Topeka said that the request it filed Monday with the Kansas Corporation Commission would increase its rates 8 percent. It said most residential customers would see monthly costs increase by between $9 and $13.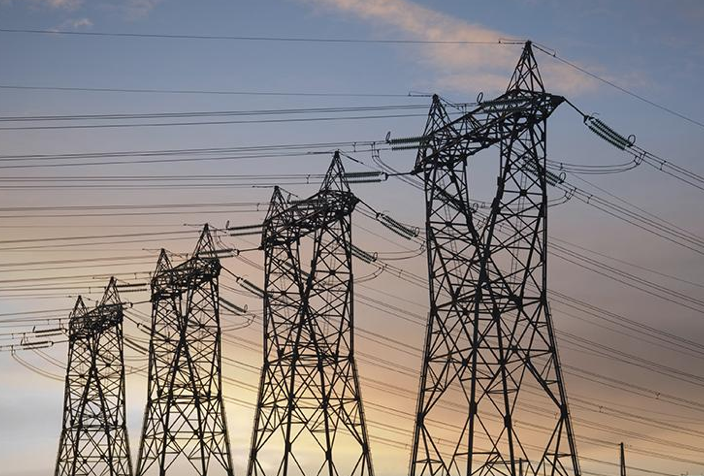 Westar has about 700,000 customers in Kansas, including 595,000 residential ones.
The company said the higher rates would cover upgrades required by federal air pollution standards, particularly at a plant in LaCygne in east-central Kansas.
Westar also is part-owner of the Wolf Creek nuclear power plant near Burlington, and upgrades there will keep it operating until 2045.
The commission must decide by late October.