Duke Energy utility customers could see lower electric bills
People in eastern North Carolina may see lower electric bills as early as this fall if legislation filed in the House and Senate on Tuesday is approved quickly
Mar 20th, 2015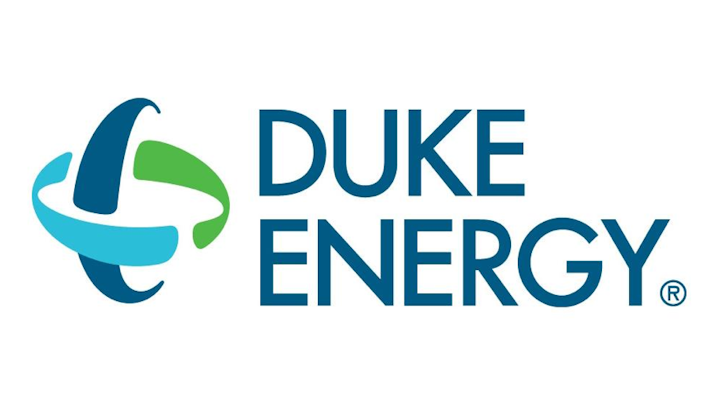 RALEIGH, N.C. (AP) — People in eastern North Carolina may see lower electric bills as early as this fall if legislation filed in the House and Senate on Tuesday is approved quickly.
The identical measures are related to last summer's announcement that Duke Energy Progress will purchase the generating capacity managed by Electricities, which is comprised of 32 towns and cities.
The $1.2 billion agreement, which already has the approval of federal regulators but also needs the state's OK, could result in price breaks as early as next fall, said Republican Sen. Buck Newton, who lives in Wilson, one of the Electricities members.
"We really have an historic opportunity here to address something that's been a real problem in eastern North Carolina for decades," Newton said at a new where lawmakers from both parties attended.
The communities with 270,000 customers that make up the North Carolina Eastern Municipal Power Agency have been burdened with debt from investments in coal-fired and nuclear power plants since the late 1970s. The debt resulted in electric costs ranging from 20 to 50 percent higher than what other utility customers face.
Serious efforts to work out a plan to sell the investment have gone back more than a decade.
"It's been a long time coming," said Rep. Garland Pierce, D-Scotland.
The debt owed by the agency's member cities was $1.9 billion last July. The deal would mean the power agency's overall debt would fall by 70 percent. The legislation is needed so the agency can issue new bonds — about $600 million, according to Newton — to help pay off the entire deal. The measure also would require Duke Energy Progress to recover the transaction's costs over 20 to 30 years, which lawmakers say would help all of the utility's ratepayers.
While the cities will continue to operate their own electric businesses and set their electric rates, there will be plenty of legislative pressure to lower them, said Newton, who estimated they would fall at least 10 to 15 percent.
"It'll help people at the bottom of the economic scale because now they'll be able to afford their electricity as well as still buy food and medicine and other necessities," said GOP Rep. Jeff Collins, who lives in Rocky Mount, another Electricities member.
The lower rates also will make it easier to recruit industry, Collins said. Other Duke Energy Progress customers covering eastern North Carolina should see rate savings, too. "I don't see any losers in this," he said.
The power agency invested in the Shearon Harris nuclear plant in Wake County, Brunswick nuclear power plant in Southport and coal-fired Mayo and Roxboro plants above Durham near the Virginia border. The plants were owned by then-Carolina Power & Light Co., which ultimately became Duke Energy Progress. Now the agency is selling its shares in the plants to the utility.
The agreement also needs approval of the North Carolina Utilities Commission. Newton said the measure essentially lays the groundwork for the panel's OK.
Other large cities comprising Electricities include Greenville, Lumberton and Elizabeth City.