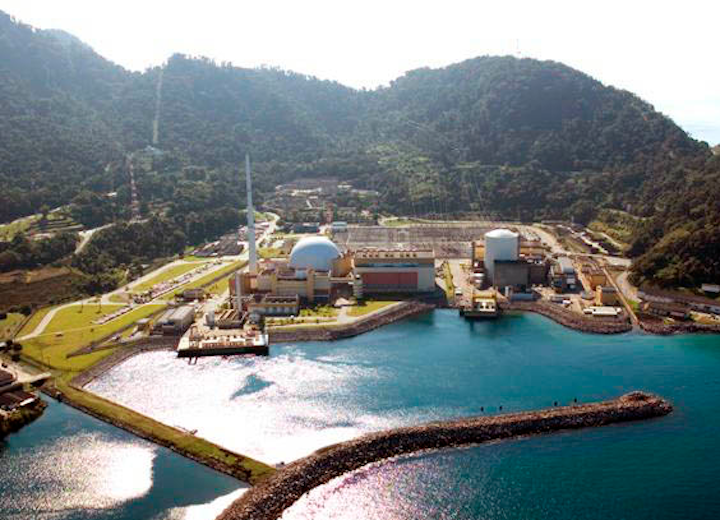 SAO PAULO (AP) — Police say they have asked prosecutors to file charges against the former head of Eletronuclear, the state-owned company that operates Brazil's two nuclear power plants, for his alleged role in a bribery scandal.
Brazilian police want prosecutors to charge Othon Luiz Pinheiro da Silva with money laundering and corruption for taking as much as $10 million in bribes from construction companies for contracts involving the construction of the Angra 3 nuclear plant in Rio de Janeiro.
Da Silva was taken into custody in late July and one week later stepped down as Eletronuclear's chief executive officer.
His arrest came as police and prosecutors try to determine whether a kickback scheme engulfing state-run oil company Petrobras extends to other state firms, including electric utilities company Eletrobras.
Eletronuclear is an Eletrobras unit.