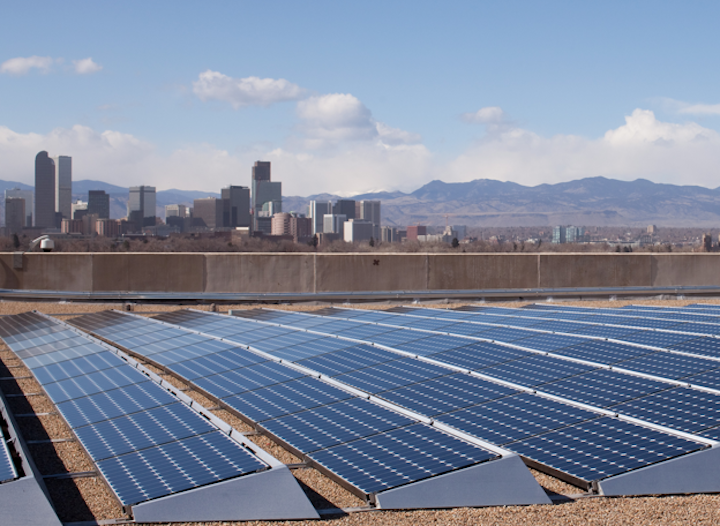 PHOENIX (AP) — State utility regulators are considering an Arizona Public Service proposal to raise the fee for new rooftop solar power customers.
The Arizona Republic reports the Arizona Corporation Commission is meeting Tuesday and Wednesday to consider the $21 fee for new rooftop solar customers, which APS says is necessary to account for a shift in grid maintenance costs.
The Arizona Capitol Times reports rooftop solar accounts for about 30 percent in lost fixed costs for APS. Other energy efficiency programs accounted for about $24.1 million in shifted costs in 2014.
A $5 monthly fee is charged to customers who installed rooftop solar after 2013.
Opponents are urging the commission to hold off on increasing the fee until the utility files requests to adjust all rates, likely next year.