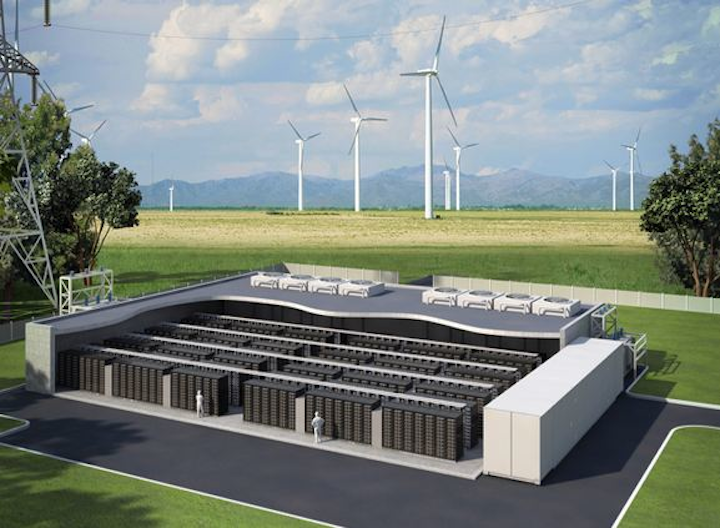 GLASGOW, Ky. (AP) — The Glasgow Electric Plant Board is installing energy storage batteries at dozens of homes to help reduce emissions during peak electric power demand.
The battery system was produced by San Francisco, California-based Sunverge Energy. The devices capture power from the electric grid when demand is lower. When demand peaks and costs are higher, the utility orders the batteries to release power and distribute it to customers.
Sunverge says in a release that the system being installed in 165 homes will help the Glasgow board reach a goal of reducing carbon emissions by 25 percent. The company typically installs its system in tandem with solar panels, but CEO Ken Munson says Glasgow is the first customer to use the batteries in a non-solar model.