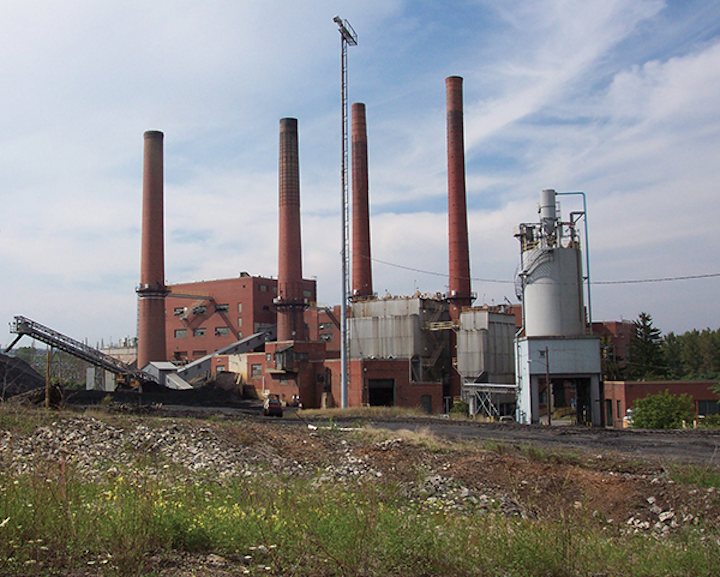 DRESDEN, N.Y. (AP) — The state Department of Environmental Conservation has issued a draft permit to repower the 107 MW Greenidge power plant in the Finger Lakes, but it won't be able to burn coal.
The coal-fired plant in the town of Dresden on the western shore of Seneca Lake has been closed since March 2011. Its owners had sought to reopen it with a combination of natural gas, biomass and coal. But the DEC permit limits operation to natural gas, biomass and a minimal amount of waste oil to reduce air pollution.
Greenidge Generation has agreed to convert all generating operations to use natural gas as the primary fuel.
The permit also requires screening and other technology to reduce harm to fish at its cooling water intakes.
The draft permit can be viewed on the DEC website. Public comments will be taken until Sept. 11.