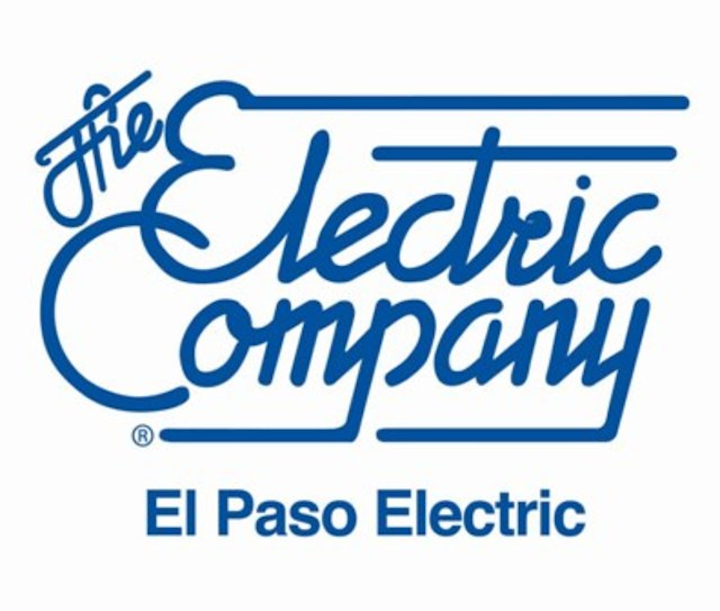 EL PASO, Texas (AP) — El Paso Electric has dropped plans to build a nearly $47 million solar power unit at a West Texas military installation.
Company CEO Tom Shockley announced Friday that the utility was unable to reach an easement agreement with Fort Bliss for the 20 MW unit.
El Paso Electric in April filed an application with the Public Utility Commission of Texas to set up a solar generating unit on 218 acres of Fort Bliss. The company sought an agreement with the Army to provide an easement, at no cost to the utility, as part of supplying renewable energy to the post.
Shockley says El Paso Electric hopes to work with the Army in the future to help meet its energy and security goals.
A Fort Bliss spokesman did not immediately comment Friday.