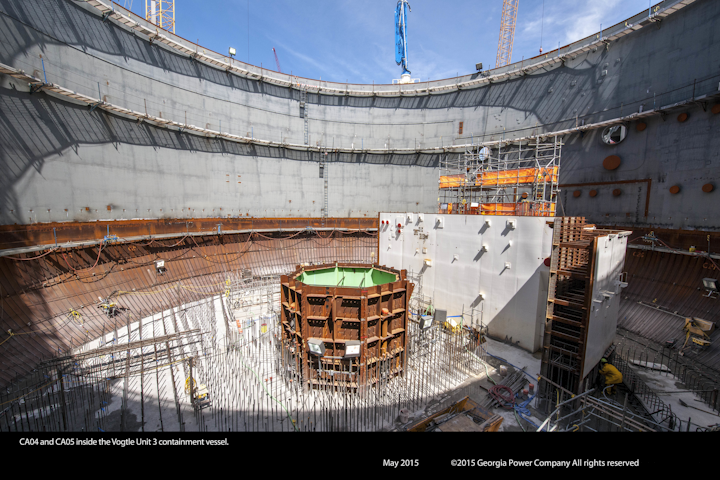 ATLANTA (AP) — Regulators have given preliminary approval of $169 million in spending by Georgia Power on its new nuclear power plant.
The Public Service Commission voted 5-0 on Tuesday to approve the utility company's spending on its construction costs at Plant Vogtle for the six-month period ending Dec. 31.
However, it's not necessarily the last word on spending. The commissioners could still block the Southern Co. unit from passing along some of its construction costs to customers if they eventually rule that spending was unnecessary or wasteful.
Georgia Power owns a 46 percent stake in the new plant.
The project was originally supposed to cost Georgia Power about $6.1 billion. The latest estimates put the costs at roughly $8 billion or more.