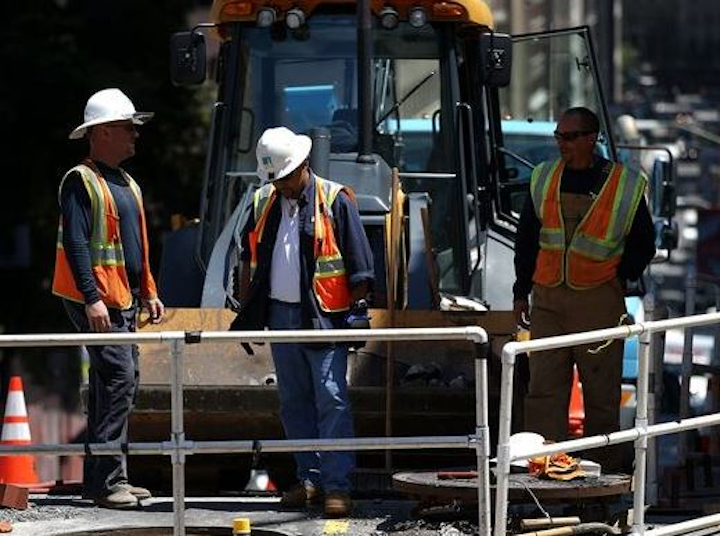 SAN FRANCISCO (AP) — California's biggest power utility says it's paid a $300 million penalty to the state's general fund for a 2010 gas pipeline explosion that killed eight people and destroyed more than three dozen homes in suburban San Francisco.
The payment announced Thursday by is part of a larger $1.6 billion penalty levied against Pacific Gas & Electric earlier this year for the blast in San Bruno.
In addition to the now-paid $300 million to California's general fund, the penalty requires PG&E shareholders to pay $850 million toward natural gas transmission safety improvements, mandates the utility pay $400 million in bill credits, and directs about $50 million toward other remedies.