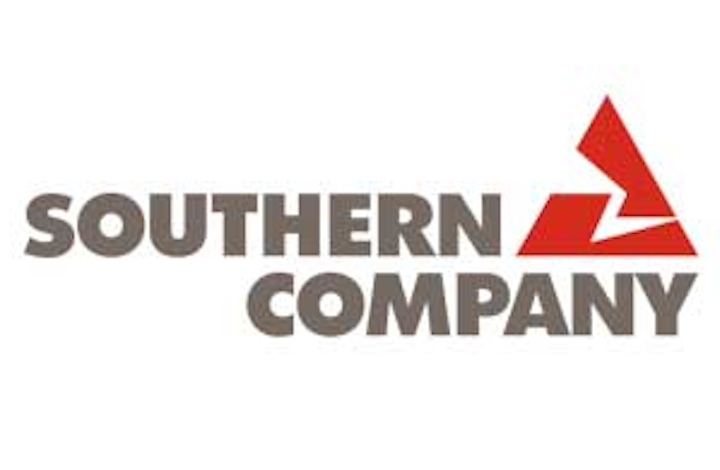 JACKSON, Miss. (AP) — Mississippi's Public Service Commission is scheduled to meet Thursday and vote on whether it will give Mississippi Power Co. a rate increase.
The unit of Atlanta-based Southern Co. says it's running out of cash and needs an emergency 18 percent rate increase, in part because of the costs of building a $6.2 billion power plant in Kemper County.
Mississippi Power wants the commission to raise rates on an interim basis, making the $159-million-a-year increase permanent after examining whether the company spent wisely on parts of the plant already generating electricity.
Opponents say the company wants to take back an 18 percent rate cut ordered by the state Supreme Court in February, and say the move defies the ruling. Mississippi Power plans to issue $350 million in refunds under the order.