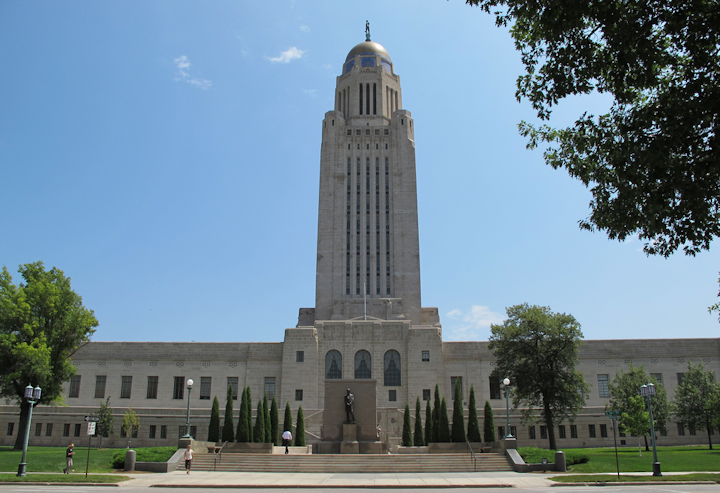 LINCOLN, Neb. (AP) — Nebraska Attorney General Doug Peterson says the state will join others in a legal fight against new federal rules designed to cut greenhouse gas emissions from U.S. power plants.
Peterson says the states will challenge the Environmental Protection Agency's authority to adopt the stricter emissions standards. Republican Gov. Pete Ricketts endorsed the lawsuit on Tuesday, saying the attorney general has his full support.
The final version of President Barack Obama's plan imposes more stringent carbon dioxide limits on states than was previously expected: a 32 percent cut by 2030, compared with 2005 levels. Obama's proposed version last year called only for a 30 percent cut.
Critics in Nebraska have argued that the state relies heavily on coal and the requirements would raise costs for electric customers.