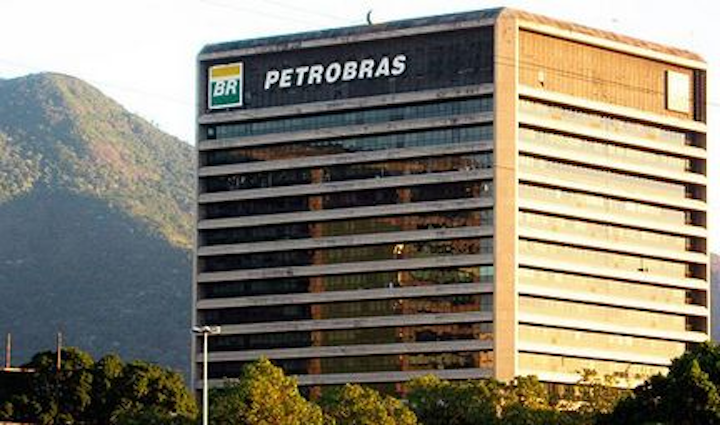 SAN JUAN, Puerto Rico (AP) — Puerto Rico's heavily indebted power company said Tuesday that it signed a contract to replace Brazilian oil giant Petrobras as the island's main fuel supplier in a bid to save money as a restructuring deadline looms.
The Electric Power Authority said the deal with Connecticut-based Freepoint Commodities will help save $25 million the first year.
Neither the U.S. territory's power company nor Freepoint responded to messages seeking details of the contract. Documents filed with Puerto Rico's Comptroller Office show the deal is worth $870 million, but no further details were available.
The power company said it also modified a deal with Spain-based Gas Natural Aprovisionamientos for $30 million in savings. The company will continue to provide natural gas for Puerto Rico's Costa Sur power plant, which has been burning natural gas since 2012 in a bid to reduce the U.S. territory's heavy dependence on petroleum.
Details of that agreement were not available at the comptroller office.
"(The contracts) symbolize an important step in the ongoing transformation of the Electric Power Authority," said Javier Quintana, the company's executive director.
It is unclear whether the deals would result in savings for consumers in Puerto Rico, where power bills are on average twice that of the U.S. mainland.
The announcement by the Electric Power Authority comes two weeks before a deadline with creditors to restructure an agency that holds more than $8 billion in debt. The bondholders group previously agreed to extend a debt payment deadline to Sept. 15 but warned it would automatically end if a restructuring deal is not reached by Sept. 1.
Investors have grown increasingly concerned that the state-owned company could be the island's first one to go bankrupt as Puerto Rico struggles with $72 billion in public debt that the governor has said is unpayable and needs restructuring. The Electric Power Authority was forced to sell $128 million in bonds in June to help generate more liquidity.