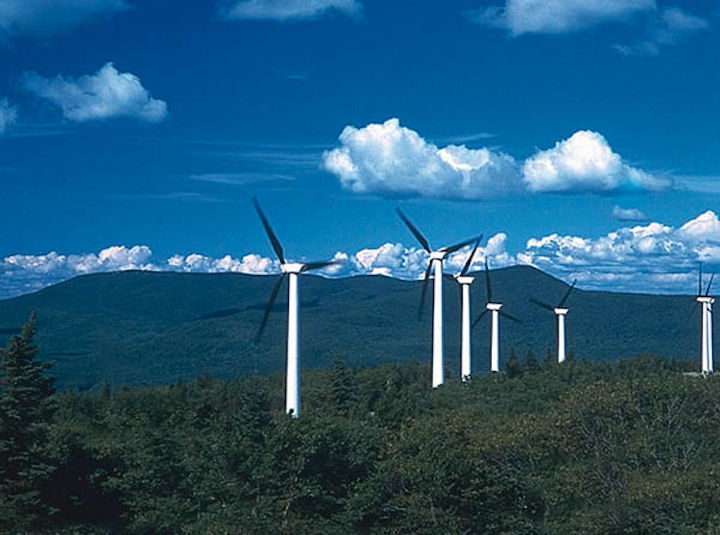 MONTPELIER, Vt. (AP) — Vermont's largest electric and gas utilities are praising the Obama administration's Clean Power Plan and say they'll continue to work on making the state more energy efficient.
Green Mountain Power issued a statement saying greater reliance on distributed generation, energy efficiency and renewable energy is the path to a sustainable future.
Vermont Gas Systems President Don Rendall issued a statement calling the Clean Power Plant's goal of reducing power plant emissions by 32 percent by 2030 an important one.
Vermont is exempt from the new EPA rules, released Monday, but is expected to benefit from them in several ways — among them a reduction of pollution entering the state from power plants in the Midwest.