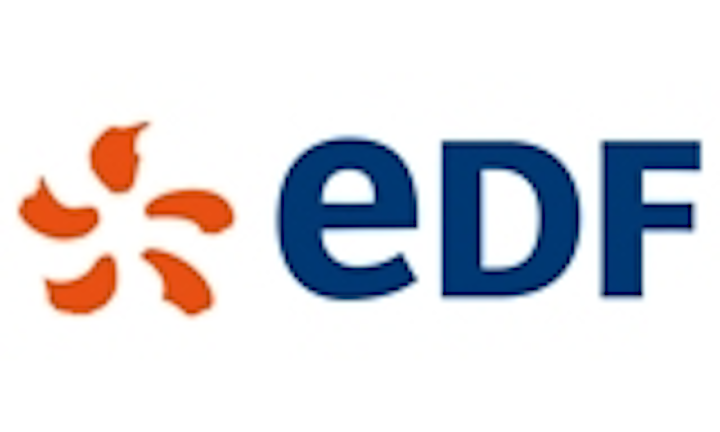 Marathon Capital completed the sale of renewable energy systems developer OwnEnergy, to EDF Renewable Energy.
The acquisition of OwnEnergy's team, development platform, and pipeline of wind power projects will add to EDF RE's already extensive North American portfolio containing 3.2 GW of wind, solar, biomass and biogas projects.
Marathon Capital led a market search to find a well-suited group for the OwnEnergy team. OwnEnergy and EDF RE's complementary views towards culture and business philosophy proved to be an excellent fit for all parties involved.
"This is a huge milestone for OwnEnergy, our team, our local partners, our investors, and the many suppliers, advisors and friends of the company, who have supported us through a challenging eight years," said Jacob Susman, OwnEnergy's CEO. "We are proud to have proven that the mid-market for wind can be viable with a systematic approach to development and that bringing local partners onto the development team and into the projects is the key aspect to success. We are very excited about our new home at EDF Renewable Energy and are thankful for Marathon's role in facilitating this transaction."