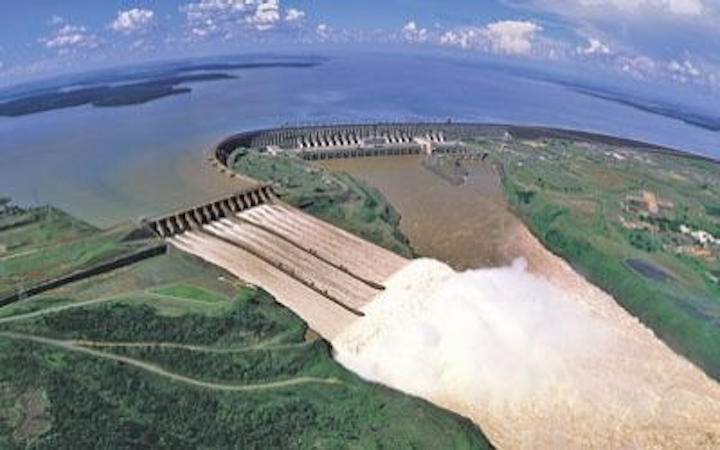 SAO PAULO (AP) — Brazilian President Dilma Rousseff said Thursday that she and German Chancellor Angela Merkel have agreed to expand trade and take joint action to combat climate change.
Rousseff made her remarks after she met with Merkel, who concluded a 24-hour hour visit to Latin America's biggest country.
Germany is Brazil's biggest trading partner in Europe and the country's fourth largest in the world. Official figures show that between 2003 and 2014 trade between the two countries increased 175 percent, going from $7.4 billion to $21 billion.
Rousseff said she and Merkel agreed to work together to deal with climate change, calling it "one of the 21st century's biggest challenges."
The two leaders also discussed cooperation in technology, science, development, trade, finance, education and environmental protection.
They said a $560 million fund will be created for the development of renewable energy sources and the preservation of tropical forests.
Rousseff urged German companies to invest in Brazilian infrastructure and electric energy projects as well as in railways, airports, highways and ports.