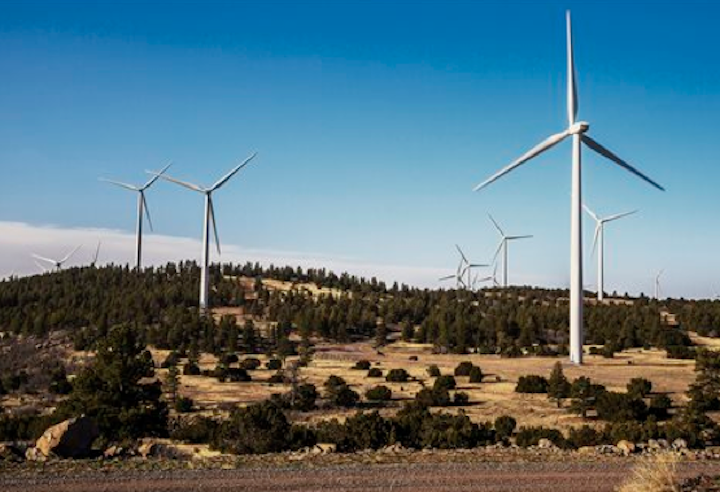 DES MOINES, Iowa (AP) — MidAmerican Energy Co. has completed work on three additional wind farms as part of an ongoing sustainable energy project.
The Iowa-based energy company announced Monday that the completion of these wind farms means four of the five farms that comprise the so-called Wind VIII project are now finished. The development project is the largest of its kind in Iowa history.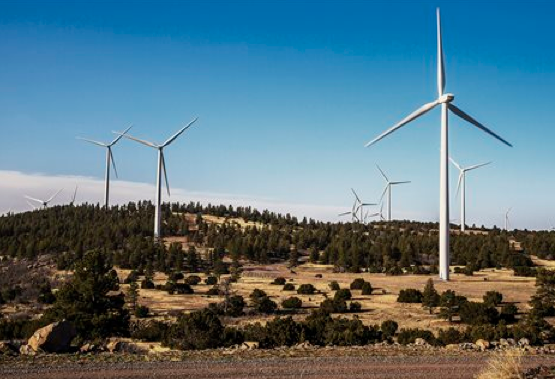 The new wind farms are located in Webster County, Madison County and Wellsburg County. They account for nearly half of the project's estimated 1,050 MW of wind generation capacity.
Adam Wright, MidAmerican's vice president of wind generation and development, says the wind turbines will help MidAmerican produce enough energy to meet the electricity needs of about half its customers.
The project is slated for completion by the end of this year.