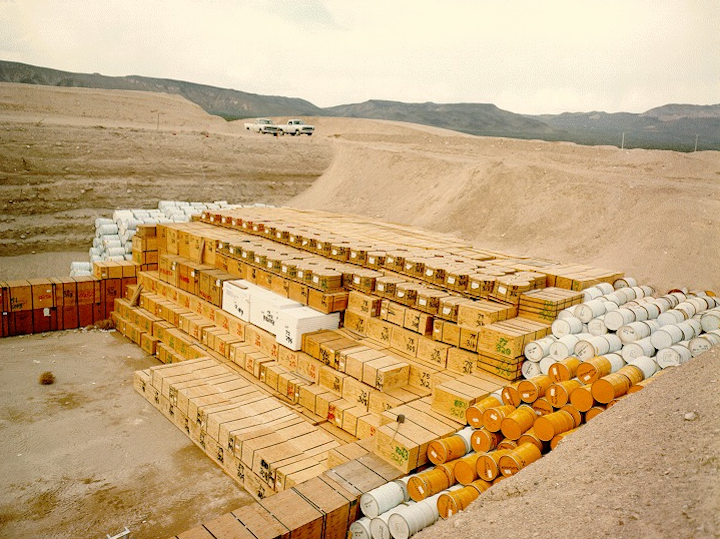 ALBUQUERQUE, N.M. (AP) — The U.S. Department of Energy and the contractor that runs the federal government's troubled nuclear waste repository say it could be more than three years before all operations resume at the Waste Isolation Pilot Plant.
The repository has been closed since February 2014, when a canister of waste from Los Alamos National Laboratory leaked in one of its storage rooms and contaminated more than 20 workers.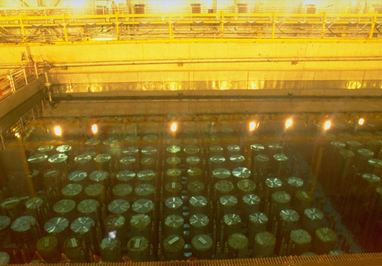 The energy department and Nuclear Waste Partnership detailed the timeline Wednesday for decontaminating parts of the plant and resuming disposal of Cold War-era waste from sites around the country.
Full operations will depend on a new ventilation system, something that could take until 2018 to complete.
Watchdog Don Hancock says there's a lot of uncertainty around the recovery schedule and costs.