Massachusetts nuclear reactor shuts down during snowstorm
Officials say a Massachusetts nuclear power plant was forced to shut down during the blizzard but posed no danger to the public
Jan 27th, 2015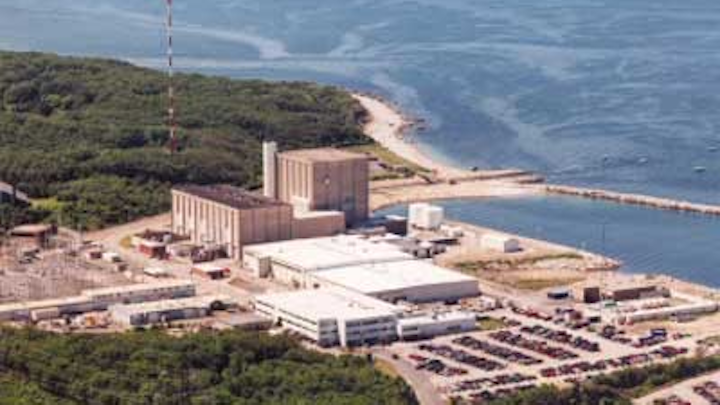 PLYMOUTH, Massachusetts (AP) — Officials say a Massachusetts nuclear power plant was forced to shut down during the blizzard but posed no danger to the public.
In a statement, officials at the Pilgrim nuclear power plant in Plymouth said it stopped operating in accordance with procedure after distribution lines that send power from the plant to the electric grid became inoperable because of the weather.
The plant said safety systems worked as designed and there was no threat to plant workers or the public. Officials said the facility — the only nuclear power plant in Massachusetts — was being powered by emergency diesel generators and could tap into an offsite power source if needed.
State Secretary of Energy and Environmental Affairs Matthew Beaton said he didn't know when Pilgrim might go back on line.