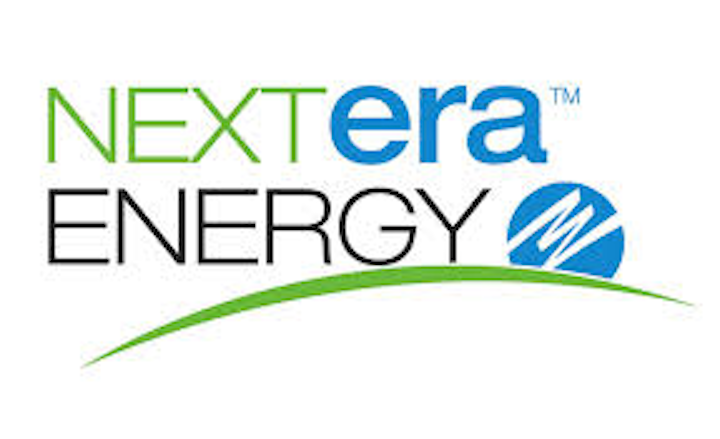 HONOLULU (AP) — An official at NextEra Energy told Hawaii lawmakers that his company does not plan to lay off staff if it acquires Hawaiian Electric.
"There are no plans for any levels of reduction after two years," said NextEra Energy Hawaii's president Eric Gleason. "We are simply assuring employees that there will be no reductions in two years."
Gleason and Hawaiian Electric CEO Alan Oshima spoke to a joint panel of House and Senate lawmakers Wednesday. They explained that if their proposed merger is approved, Hawaiian Electric would become part of NextEra, and it would retain the Hawaiian Electric name. Hawaiian Electric would be managed locally, although its president would report to NextEra, Gleason said.
Lawmakers pressed the executives for details on how quickly the companies would meet the goals of reducing prices, connecting more solar customers to the grid and increasing renewable energy in the company's portfolio.
If NextEra takes over Hawaiian Electric, the two companies plan to transition Hawaiian Electric's generation portfolio to cleaner sources, including renewable energy and liquefied natural gas, Gleason and Oshima said in a joint presentation. They also said they plan to reduce customers' electric bills by 20 percent in the next 15 years.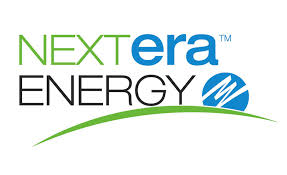 "Does that mean customers are going to have to wait 15 years to see reductions in our energy rates?" asked Sen. Rosalyn Baker, a Democrat from Maui.
Oshima responded that yes, it would take 15 years to reduce electric bills by 20 percent.
Baker replied that when Hawaiian Electric started moving toward cleaner energy sources, the assumption was that prices would fall, but that hasn't happened.
"We're not going to see any reduction in our energy bills unless the price of oil goes down any time soon. Is that correct?" Baker asked.
Oshima replied that prices would fall if the company switched to liquefied natural gas. But the state doesn't have the infrastructure for liquefied natural gas right now, so there's a cost to importing liquefied natural gas, Baker said.
"Is there anything from this merger or acquisition that is going to help us lower the rates next year?" Baker asked. Oshima said the company would have lower operating costs, but he's not sure about the rates, because the company is still tied to oil.
Rep. Angus McKelvey, also a Democrat from Maui, asked whether NextEra plans to outsource customer service if the deal is approved, and Oshima said it's too soon to know.
NextEra has not yet decided whether it would construct a cable between Maui and Oahu to connect the two islands to the same grid, Gleason said.
Tax incentives for wind and solar energy production should be phased out over time, Gleason said.
"I think there are a lot of unanswered questions, and we need to get to the bottom of that," said Rep. Chris Lee, a Democrat from Oahu and chairman of the House Energy and Environmental Committee.
The two companies announced in December that NextEra, a company based in Florida, plans to acquire Hawaiian Electric. The deal is subject to approval by the Hawaii Public Utilities Commission.