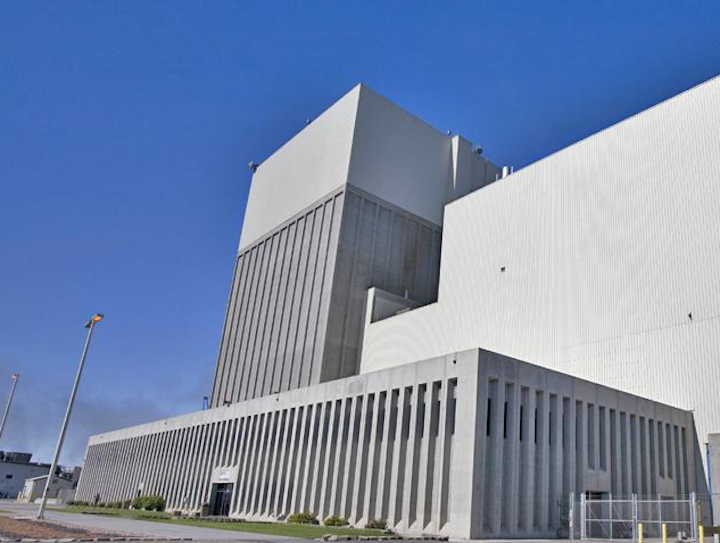 RICHLAND, Wash. (AP) — The only nuclear power plant in the Northwest, the Columbia Generating Station at Richland, produced more electricity in 2014 than in any year in its 30-year history.
Energy Northwest says the Columbia Generating Station sent nearly 9.5 MW hours of electricity to the grid, beating its previous record of 9.3 million MWh in 2012.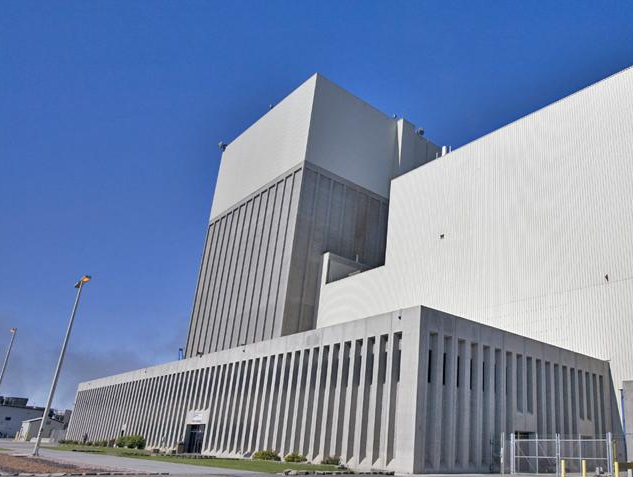 The Tri-City Herald reports the plant operated at nearly 99 percent of its capacity. It ran every day in 2014.
The Columbia Generating Station has 30 years remaining in its operating life. The power is sold through the Bonneville Power Administration.