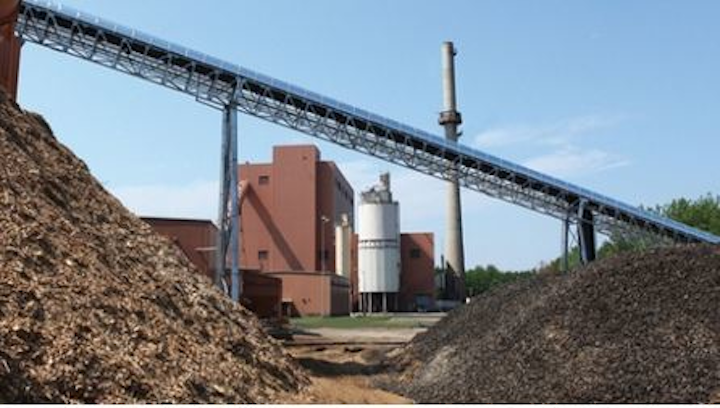 HILO, Hawaii (AP) — Construction work has resumed at a Big Island power plant expected to generate electricity from eucalyptus trees and other organic matter, the operator said.
Work at Hu Honua Bioenergy at Pepeekeo was delayed for several months because of a dispute with the facility's general contractor. Hawaiian Dredging Construction Co. claimed Hu Honua had failed to pay it $35 million for its services.
Once operational, the 21.5 MW plant will provide energy to Hawaii Electric Light Co. Hu Honua has estimated the plant could supply 10 percent of Big Island's electricity needs.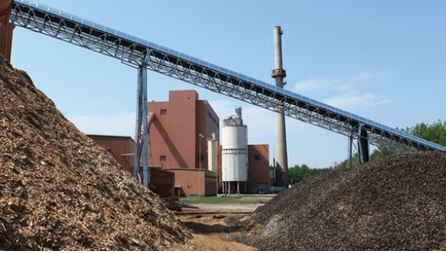 Hu Honua officials say they've settled the dispute, though they wouldn't discuss terms, the Hawaii Tribune-Herald reported. A new contractor, Performance Mechanical Inc., has taken over construction.
CEO John Sylvia said such a delay is hard to absorb during such a complicated project, and it was a relief to finally reach a resolution.
"They (Hawaiian Dredging) were very patient, and it was a very complicated issue," he said.
The project's investors are in it for the long haul and were not allowing the setback to sway them, he said.
"Actions speak louder than words," he said.
Sylvia anticipates all equipment and materials will be delivered by early April. He said it will take about a year to get the operation up and running.