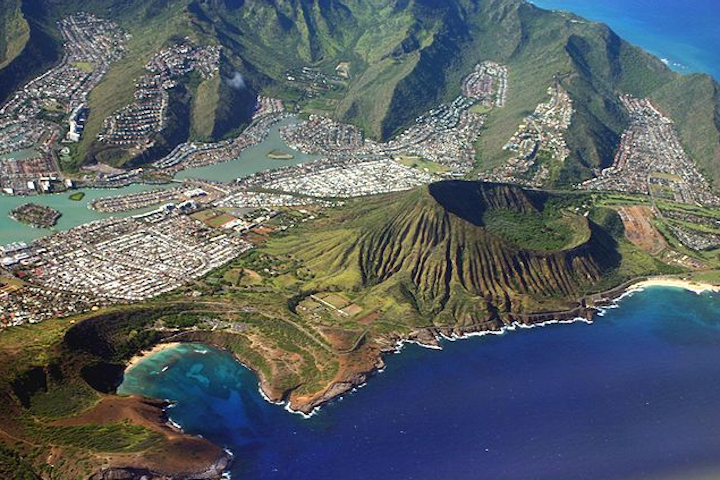 HONOLULU (AP) — Hawaiian Electric expects to initiate rolling power outages across Oahu after it lost the use of several generating units.
The utility says the blackouts will last about one hour and rotate through the island after 5 p.m.
The first areas to be affected are Nuuanu-School Street, Hawaii Kai and sections of Waimanalo and Kahala.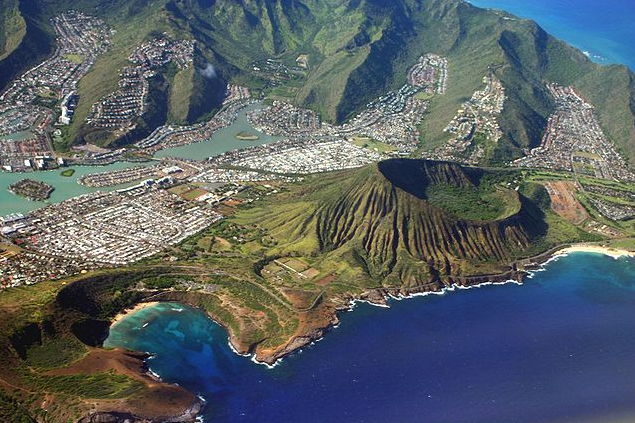 The utility says officials will evaluate electricity demand to determine the exact start time and whether all noted areas will be affected.
Hawaiian Electric is asking customers to help by conserving power, especially between 5 p.m. and 9 p.m. It suggests reducing air conditioner use, delaying hot showers and dish washing. The utility suggests minimizing cooking until later.
The utility says a 180 MW power plant operated by independent power producer AES went out of service unexpectedly.