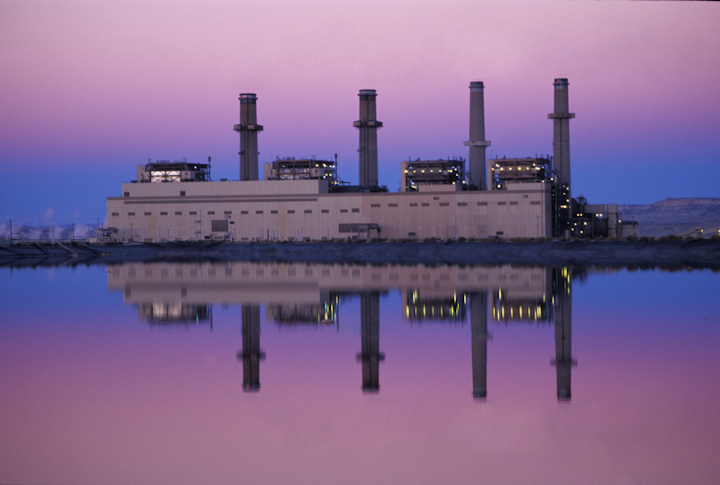 SANTA FE, N.M. (AP) — State regulators will begin hearing testimony on a plan that calls for shutting down part of an aging coal-fired power plant in northwestern New Mexico that provides electricity to more than 2 million people in the Southwest.
The plan aims to curb haze-causing pollution at the San Juan Generating Station, but some environmental groups argue it doesn't do enough to wean the state's largest utility off of fossil fuels.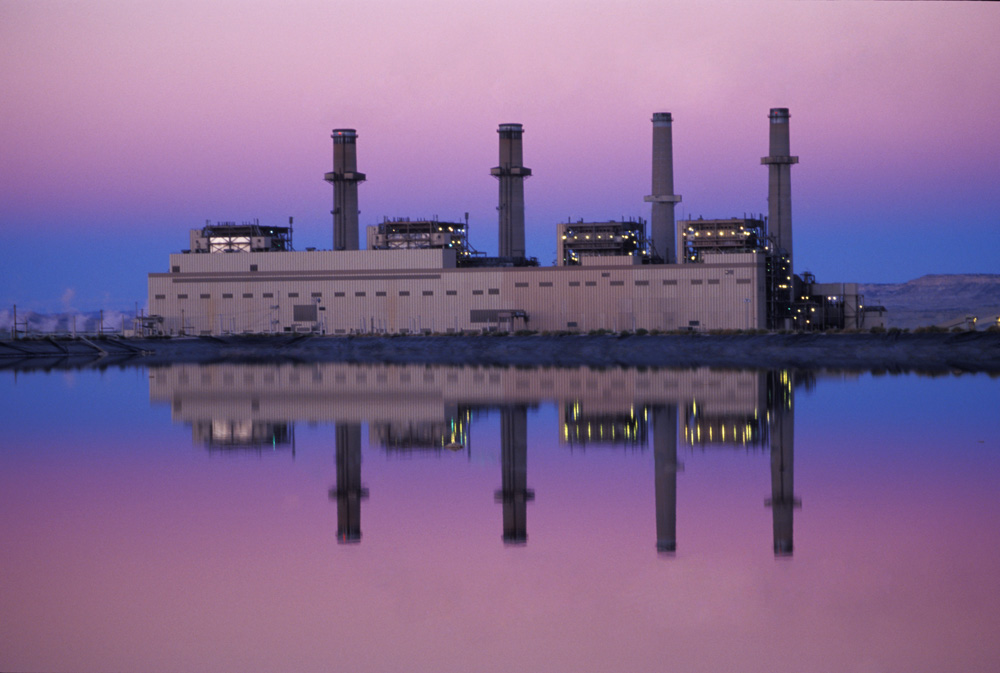 The hearing before the Public Regulation Commission begins Monday. It is scheduled to last through Jan. 16.
Environmentalists and other activists were planning to rally outside the hearing. Some want PNM, the utility that operates the plant, to include more renewable energy resources in its plan for replacing the power that will be lost when part of San Juan is shut down.