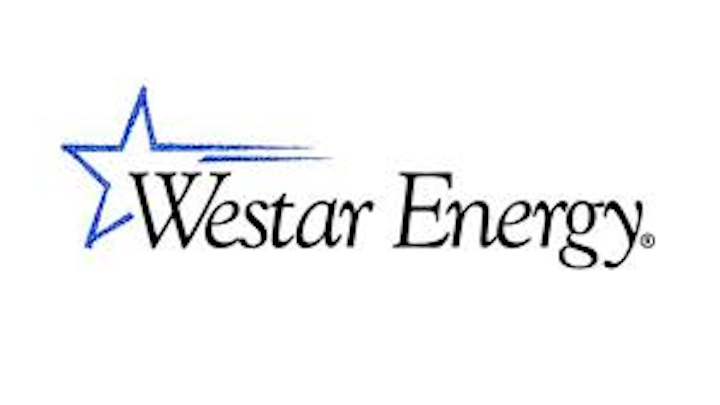 TOPEKA, Kan. (AP) — Westar Energy and Kansas City Power & Light will both ask for rate increases for 2015 to recover some of the costs of environmental upgrades at the LaCygne power plant.
The companies, which co-own the plant in Linn County, spent $1.2 billion on the upgrades and have recovered about half the costs through previous rate increases, The Topeka Capital-Journal reported.
KCP&L filed Friday for a 12.5 percent rate increase for its Kansas customers, saying it wanted an annual revenue increase of $67.3 million. The Kansas City Star reported that the utility attributed much of the request to government mandates to upgrade infrastructure at the Wolf Creek nuclear power plant and to install costly emission scrubbers at its La Cygne coal-fired plant.
Westar will submit its rate request in March and no details will be released until it submits its filings with the Kansas Corporation Commission.
"We're looking for second half of our investment," Westar spokeswoman Gina Penzig said. "There are other items we'll also ask them to look at. We're looking for a full review of the rates."
Utilities generally recover costs of such projects over the expected life of the plant, according to Niki Christopher, spokeswoman for the Citizens Utility Ratepayer Board that represents consumers in KCC cases. In some circumstances, they can recover costs more quickly and new regulations pending before the U.S. Environmental Protection Agency could fall into that category, she said.
New rules being considered by federal authorities aimed at reducing greenhouse gas emissions from power plants could threaten the long-term viability of the LaCygne plant and other aging coal-fired power plants in the country. The Environmental Protection Agency's proposed Clean Power Program, which could be approved by this summer, would require each state to reduce greenhouse gas emissions from power plants 30 percent by 2030.
Penzig said the effect of the new rules on LaCygne and other coal-fired plants in Kansas won't be known until the rules take effect and the state develops its compliance plan.
The KCC filed comments in October with the EPA objecting to the Clean Power Plan.