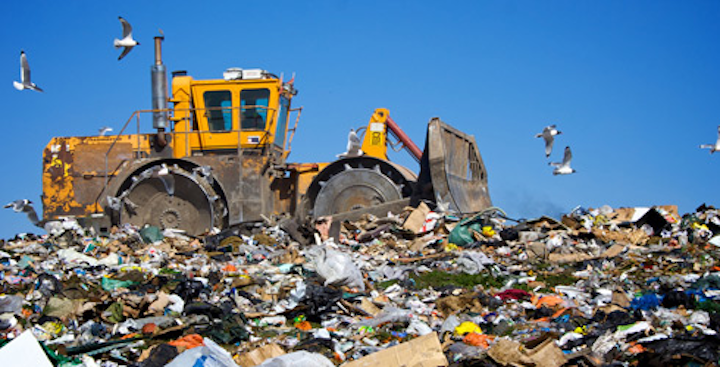 BRATTLEBORO, Vt. (AP) — A New Hampshire company is finalizing a deal to take control of the Carbon Harvest waste-to-electricity system that collects methane at a Vermont landfill and uses it to run generators.
NEO Energy, of Portsmouth, New Hampshire, has won the bid to purchase the electricity generating system at the Brattleboro landfill from the Windham Solid Waste Management District.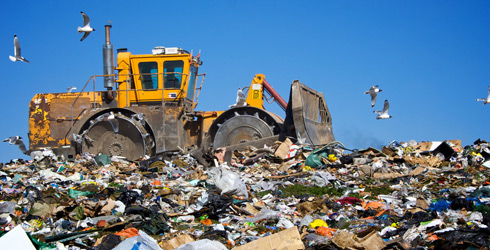 The Brattleboro Reformer reports the deal has to be approved by a bankruptcy judge who is overseeing the sale of the assets of Carbon Harvest, which declared bankruptcy in May 2013.
The company also hopes to step up the waste district's ability to produce fertilizer and the company is looking into working with the district to build an aerobic digester that would help break down the food scraps and organic waste to more easily produce the electricity and fertilizer.
Callendrello said the company has been looking for a Vermont facility. Vermont's new solid waste law will increase the amount of organic waste that will be available for energy and other projects.