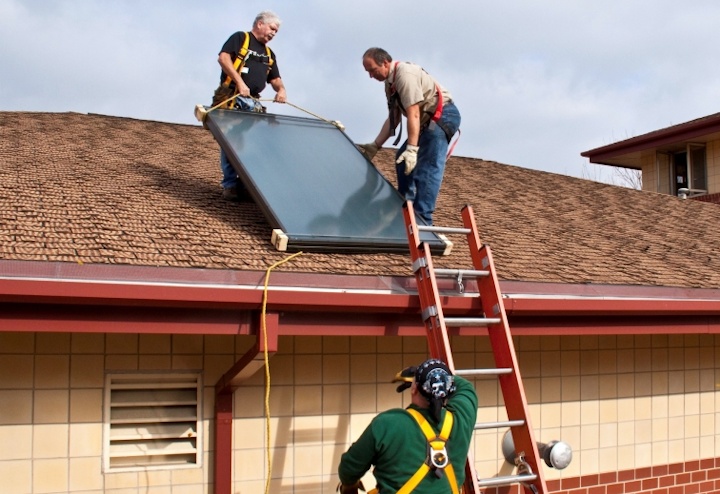 PowerFin Partners, a solar power development firm based in Austin and San Antonio, announced SolarHost, a pilot program with CPS Energy that will allow participants to host photovoltaic systems on their rooftops in exchange for credits on their energy bill.
Working under a power purchase agreement with CPS Energy, PowerFin will install and operate 5 MW (AC) of rooftop solar on homes and businesses throughout the CPS Energy service territory, offering the community the chance to realize the benefits of local solar at no cost to them.
Both the roofless Solar and SolarHost pilot programs will roll out later this year.