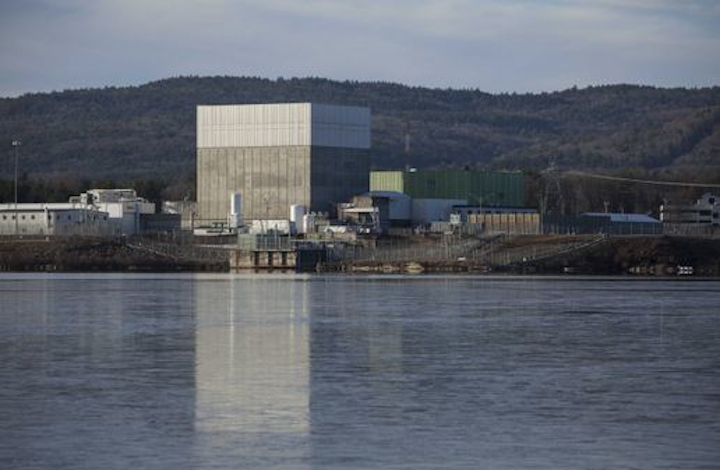 MONTPELIER, Vt. (AP) — A licensing board connected to the Nuclear Regulatory Commission has agreed with Vermont that a hearing is needed over the Vermont Yankee nuclear plant's use of money from its decommissioning fund for management of radioactive waste at the plant site.
Vermont officials have been complaining for the past year that plant owner Entergy Corp. has been pushing to put money from a fund set aside to dismantle the plant and decontaminate the site to a use that wasn't contemplated when the fund was set up.
Nuclear plants like Vermont Yankee have been forced to store radioactive waste on site because longstanding plans for the federal government to open up a waste disposal site so far have not borne fruit.