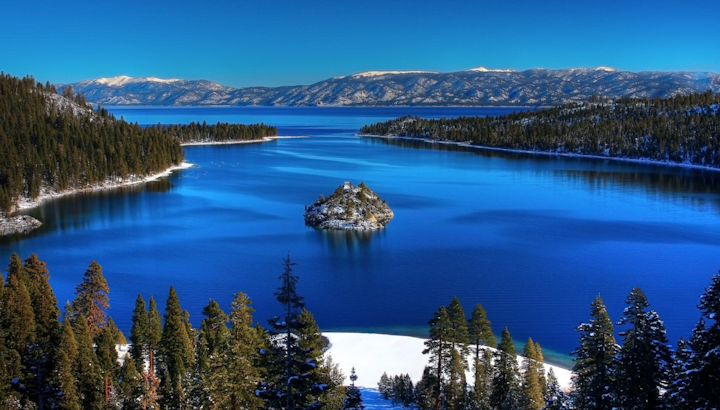 DORSET, Vt. (AP) — The Vermont Department of Forests, Parks and Recreation and Green Mountain Power are planning to take the Emerald Lake State Park in Dorset off the grid.
The Rutland Herald reported the project aims to turn the park into an "ePark" powered primarily by solar energy.
The plan is to replace an existing power line with solar panels that can generate up to 10 MW of electricity. The solar generation would be supplemented by new batteries that store electricity and allow power to be available regardless of whether the sun is shining.
Installation is expected to start in the spring. The park will remain open through October.
Mary Powell, the president of GMP, says the project is a "great example" of what the state park's energy future will look like.