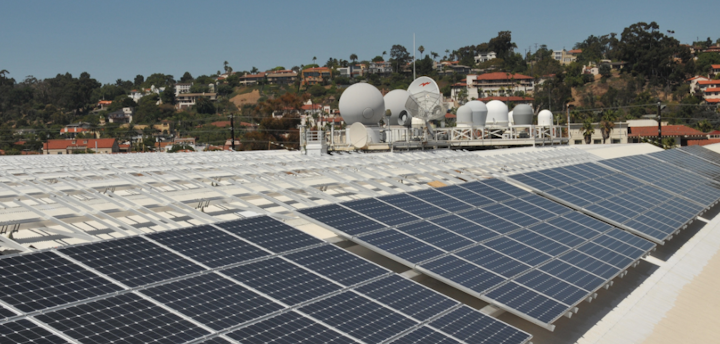 MIAMI (AP) — Florida Power & Light Co. and Florida International University are partnering on a new solar power facility and research project.
The project will install more than 5,700 solar panels on canopy-like structures that will be built this summer in a university parking lot.
Engineering students will study the effects of the solar power generation on the electric grid.
The installation is expected to produce the equivalent of the amount of energy used by about 34,000 laptop computers over the course of the year.
FPL operates three solar power plants in Florida and recently announced plans to triple its solar generation by the end of 2016.