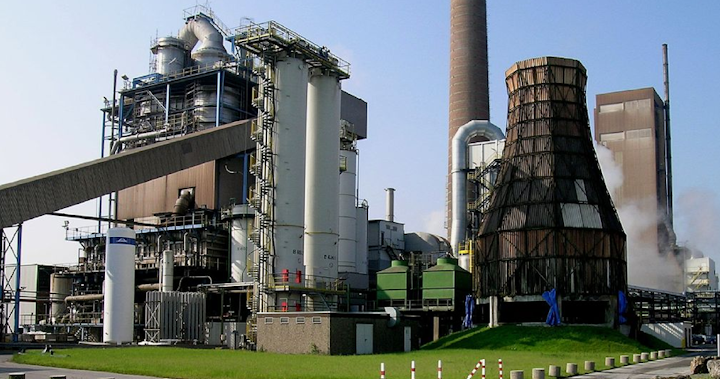 LEXINGTON, Ky. (AP) — Kentucky is receiving more than $264,000 from the U.S. Department of Agriculture to fund 23 applications for improvements in energy efficiency.
The agency's rural development office in Kentucky said in a news release that the projects include a Monroe County cattle owner who will install a solar energy system to generate more than 13,000 kWh per year. A business owner in Garrard County will install a hybrid solar and thermal energy system that will generate more than 16,000 kWh per year.
State Director Tom Fern says the grants will help people in agriculture-related businesses improve their operations by becoming more energy-efficient.