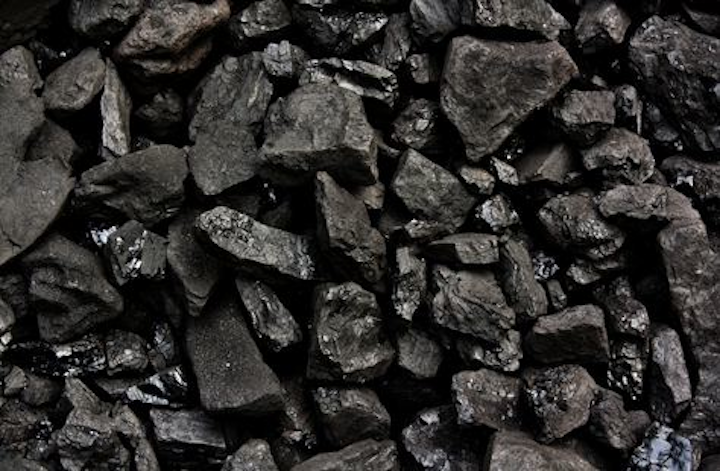 MEDICINE BOW, Wyo. (AP) — Low oil prices have prompted a company to scale back its plans for building a plant that would turn coal into gasoline and other liquid fuels in southern Wyoming.
The announcement Wednesday by Houston-based DKRW Advanced Fuels further raised skepticism about whether the plant would be built.
Since it was first proposed in 2004, the proposed plant at Medicine Bow in Carbon County has been plagued with delays and funding problems. Under the original plans, the plant would cost about $2 billion to build.
DKRW official William Gathmann says the plant as originally planned would not be able to produce at a level that can compete with oil, which has dropped in price considerably in the last year.