Vermont governor to sign renewable power, energy efficiency bill
The bill also calls on utilities to expand their roles both as sources of home heating energy and as efficiency experts that help consumers save power
Jun 11th, 2015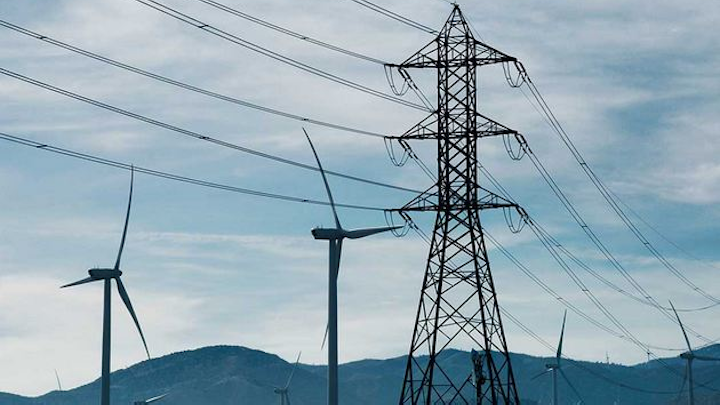 MONTPELIER, Vt. (AP) — Vermont Gov. Peter Shumlin is planning to sign into law a bill that retools Vermont's system for promoting renewable energy.
The bill also calls on utilities to expand their roles both as sources of home heating energy and as efficiency experts that help consumers save power.
Vermont's current renewable energy program has come under fire because it allows wind, solar power and other developments both to meet in-state goals for renewables and sell credits that allow out-of-state utilities to meet their own states' requirements to use renewable energy. Some have called that double-counting.
The new legislation addresses that problem by creating Vermont's own renewable energy standards.
On the home heating front, the bill is designed to encourage the use of new and more efficient heat pumps.