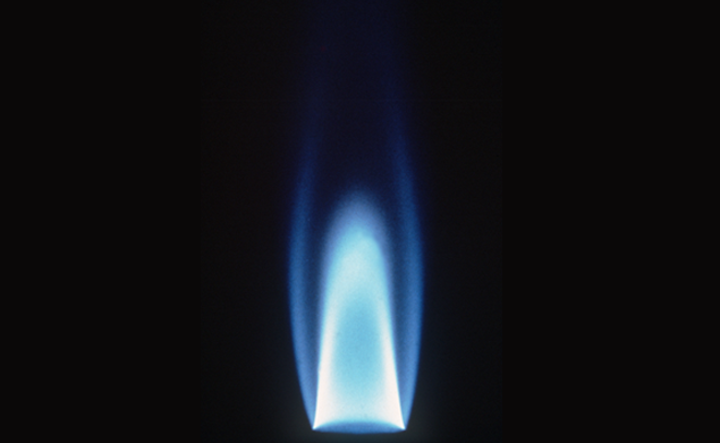 LANSING, Mich. (AP) — Michigan residents and businesses will increase their power demand while paying lower electricity prices this summer and fall, according to a new state report.
The electricity market likely will increase the amount of natural gas-fueled generation compared to other fuels as a result of better prices, the Michigan Public Service Commission said Friday in its summer energy appraisal. The report said residential and commercial customers should see lower heating and cooling bills as well as cheaper prices at the gas pump.
"The demand for energy in Michigan is projected to increase across all sectors in 2015, assuming a return to normal summer weather and reflecting continued price advantages in the natural gas and petroleum markets," the report said.
The projected 2015 sales increase is 1.4 percent for electricity, according to the report.
"Given the anticipated demand and reserve margins within the region, there should be an adequate supply of electricity over the summer and for the remainder of the year," it said.
The expected increases are 1.3 percent for natural gas and 1 percent for gasoline.
"This will be the third straight year of gasoline consumption growth (and) only the fourth year since 2004 in Michigan," the report said.
The rising demand assumes continued lower prices for oil and gas.
Gasoline prices remain well below last year's levels, despite a mid-June spike, according to AAA Michigan.
AAA Michigan says gas prices statewide have gone up by nearly 25 cents over the past week. The average price per gallon for self-serve regular unleaded gasoline was $2.96 on June 14, about 97 cents less than at the same time last year, the Dearborn-based auto club said.
The Michigan Public Service Commission began releasing the appraisals in 1978.